Police: Ford worker killed himself at Detroit-area factory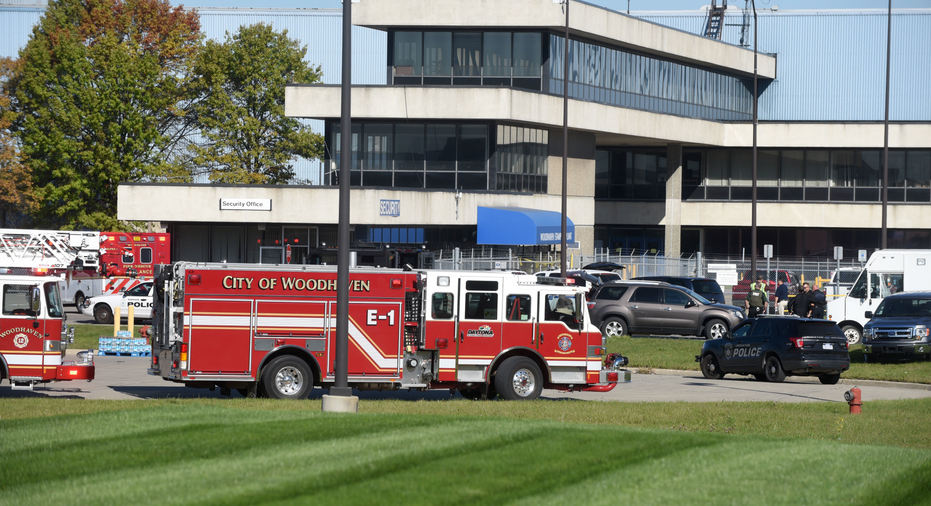 Police say a 21-year-old worker shot and killed himself at a Ford Motor factory in suburban Detroit.
Woodhaven police say the man shot himself Friday when confronted by officers who responded to a 911 call from the plant. No gunfire was exchanged with police in a hallway near factory offices.
Chief Robert Toth says Jacoby Hennings had been working part-time since March. Deputy Chief Scott Fraczek says the Harper Woods man was "disgruntled" and had a work-related problem.
A package carried by Hennings was checked by police dogs and found to be harmless.
Ford says other employees were safely evacuated. The Woodhaven factory is 20 miles south of Detroit and employs 420 people. It makes door panels, hoods, truck bodies and other parts.
___
This version of the story corrects the age of the worker as police now say he is 21, not 22.