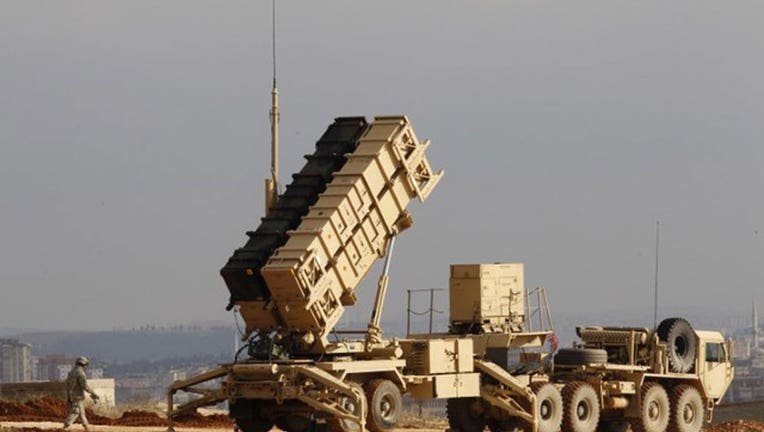 Raytheon has added another nation to the number of countries using the Patriot Missile Defense system.
The government of Poland has signed an agreement to purchase the Raytheon system from the U.S. Army in a $4.75 billion dollar deal.
"Poland joins the now 15 nation strong group of countries which trust Patriot to defend their citizens, military and sovereignty," said Wes Kremer, President of Raytheon Integrated Defense Systems. "Poland's procurement of Patriot strengthens Trans-Atlantic partnership and security by enabling a common approach to Integrated Air and Missile Defense, and creating jobs in the US and Poland."
The deal is for four Patriot fire units, and Warsaw is negotiating with Washington to buy more Patriot systems, a new 360-degree radar and a low-cost interceptor missile as part of a second phase of development.
The deal is the largest weapons procurement agreement in Poland's history.
Patriot is used by NATO and Europe's defense against ballistic and cruise missiles, advanced aircraft and drones.
NATO Nations currently using the Patriot include the US, Germany, Greece, the Netherlands, and Spain.
Reuters contributed to this article