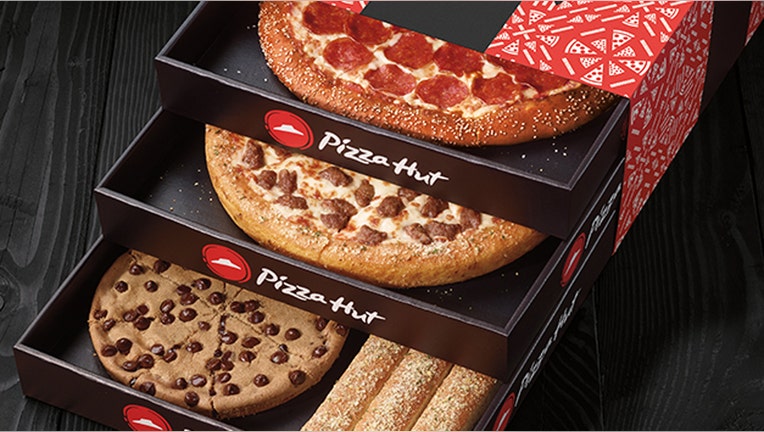 Pizza Hut, a subsidiary of Yum! Brands (NYSE:YUM), will hire about 14,000 new delivery drivers by the end of 2017, the Plano, Texas-based company said Tuesday.
The jobs include both full and part-time positions. Pizza Hut will hire roughly 3,000 new employees per month through the end of the year.
"Our drivers are vitally important to our business, and we want to be the employer of choice for anyone looking to drive," Artie Starrs, president of Pizza Hut's U.S. operations, said in a statement. "Our plan is to keep drivers busy, efficient, and on the road in an effort to best serve our customers. We are only scratching the surface in the territory of services and flexibility that we can offer to those looking to drive."
In addition to the new hires, Pizza Hut said it is rolling out a "proprietary delivery network algorithm" that will improve the accuracy of pizza deliveries. The service, which is available in all U.S.-based Pizza Hut restaurants effective immediately, can more precisely predict when orders will arrive based on weather, construction and other obstacles.
The announcements came months after Yum! Brands said it would invest about $130 million through the end of 2018 to help revive Pizza Hut's business amid competition from rivals like Domino's Pizza. Company officials said in May that the investments would focus on improving Pizza Hut's restaurant technology and digital operations.
Pizza Hut's same-store sales declined 3% in Yum's most recent fiscal quarter compared to the same period a year ago.