Phony Tweet Sends Dow Tumbling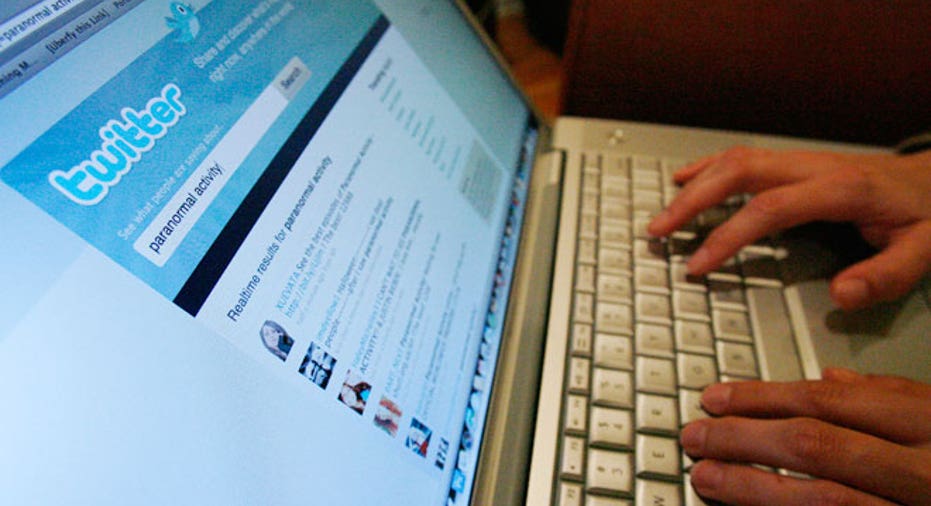 A phony tweet put out by hackers into the Twitter account of the Associated Press claiming explosions at the White House briefly sent the Dow Jones Industrial average tumbling on Tuesday.
After the tweet was released shortly past 1 p.m. ET, claiming President Obama had been injured in the explosions, the Dow plunged more than 140 points from around 14,700 to 14,560 in less than two minutes.
But the tweet was quickly disavowed by the AP as "bogus" and stock markets bounced back.
The Dow was trading up 130 points at 14,697 shortly after 2 p.m. Tuesday.
According to the AP,  the tweet said there had been two explosions at the White House and President Obama was injured. The hack on AP's Twitter account and AP mobile app was preceded by a phishing attempt on AP's corporate network.
The AP later confirmed that its Twitter account had been suspended following the hack and said it was working to correct the issue.
Spokesmen for Twitter and the Securities and Exchange Commission couldn't immediately be reached for comment.