Philip Morris International Stock Split: Is a Split Coming in 2017?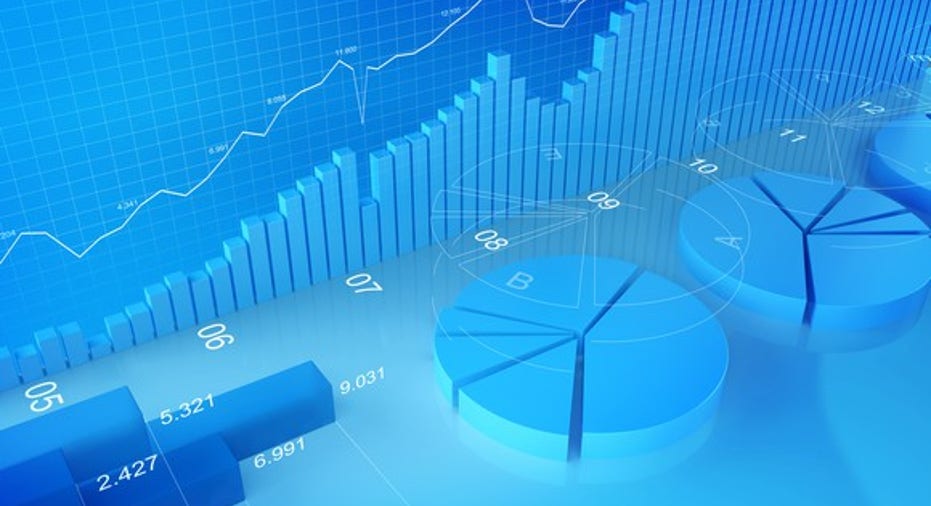 Philip Morris International (NYSE: PM) has made a huge impression on investors in less than a decade as a publicly traded company. The international tobacco giant has seen its stock double since its 2008 IPO, and along the way, Philip Morris has paid extremely attractive dividends to add further to its total return. Given the stock's success, some investors wonder if the time might be right for Philip Morris to consider doing its first stock split. Below, we'll consider this question more closely and look at whether Philip Morris is likely to split its shares sometime in 2017.
Has Philip Morris ever done a stock split in the past?
With such a short history, it's not surprising to see that Philip Morris hasn't done any stock splits in the past. As a result, it's more difficult to speculate on what company management is likely to take into consideration in making any decision about whether to split its shares in 2017.
However, back when Philip Morris was part of Philip Morris Companies, now known as Altria, the stock had several splits. A couple of 2-for-1 splits in the 1970s showed the success of the stock, and further splits in 1986, 1989, and most recently in 1997 give a glimpse into the decision-making process that Philip Morris International's previous corporate parent used.
Image source: Getty Images.
Philip Morris Companies stock split history
Data source: Yahoo! Finance. NOTE: This chart applies to Philip Morris International's former parent, not to Philip Morris International itself.
Philip Morris Companies used a fairly standard set of criteria in making its decisions about stock splits. In 1986, the company allowed its stock to climb well into triple digits, moving above $130 per share before it did a 2-for-1 split that brought the stock price back down in to the $60s.
Later in its existence, though, Philip Morris Companies waited well beyond when the stock rose above the $100-per-share level. In 1989, the stock climbed to around $180 per share before the company did an aggressive 4-for-1 stock split to bring the shares back into the $40s. The company's move in 1997 wasn't quite as extreme, but management still waited until the stock was at $140 or so before pulling the trigger on a stock split.
Why Philip Morris International has never done a stock split
When Philip Morris International became an independently traded stock, its share price was around $50. In the nine years since its IPO, Philip Morris saw its stock perform well, but its share-price gains were held back in part by extremely attractive dividend yields. Dividend payments tend to hold stock prices down, and so the more money a company returns to shareholders in dividends, the less the stock tends to rise.
Only in the past year has Philip Morris International stock hit the $100-per-share mark. Turbulence in international markets has kept the stock from climbing further, but many investors are optimistic that Philip Morris could finally overcome some of the headwinds from a strong U.S. dollar and see more growth in revenue and earnings going forward.
Will Philip Morris International split in 2017?
Philip Morris International won't do a stock split simply because its stock has moved into triple digits. It will likely take a much bigger move for the tobacco giant to consider splitting its shares. However, if the stock were to climb toward the $140- to $150-per-share area, that might be enough to make Philip Morris consider a move similar to what its former parent did in the 1990s. Such a huge move upward isn't particularly likely in 2017, but it's also not impossible -- and eventually, Philip Morris will likely face a situation in which a stock split could be a clearer choice.
10 stocks we like better than Philip Morris International When investing geniuses David and Tom Gardner have a stock tip, it can pay to listen. After all, the newsletter they have run for over a decade, Motley Fool Stock Advisor, has tripled the market.*
David and Tom just revealed what they believe are the 10 best stocks for investors to buy right now and Philip Morris International wasn't one of them! That's right -- they think these 10 stocks are even better buys.
Click here to learn about these picks!
*Stock Advisor returns as of January 4, 2017
Dan Caplinger has no position in any stocks mentioned. The Motley Fool has no position in any of the stocks mentioned. The Motley Fool has a disclosure policy.