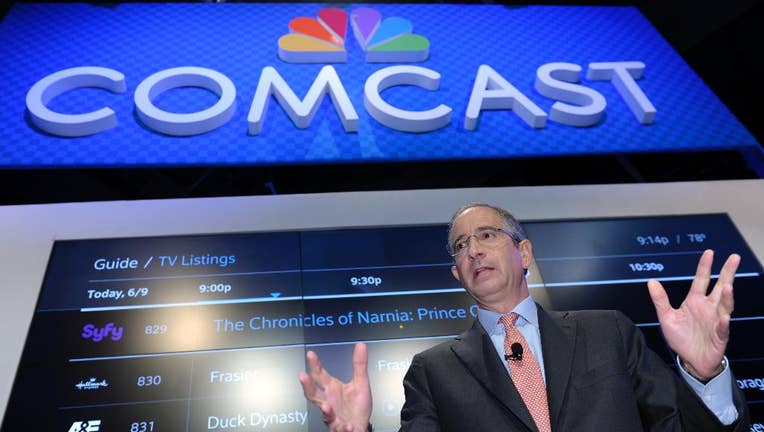 Despite a threat from cable giant Comcast to take legal action, Philadelphia has banned employers from asking potential hires to provide their salary history.
Supporters say the law is a step toward closing the wage gap between men and women. Comcast and the city's Chamber of Commerce say it goes too far in dictating how employers can interact with potential workers.
Democratic Mayor Jim Kenney signed the bill Monday. He says he's confident it can withstand legal challenges.
Advocates contend that since women have historically been paid less than men, the practice of asking for a salary history can help perpetuate a cycle of lower salaries.
Women in Pennsylvania are paid 79 cents for every dollar a man earns. For black and Hispanic women, the pay gap is even wider.