Pharma, biotech will repatriate billions thanks to Trump's tax bill, Alexandria Real Estate chair says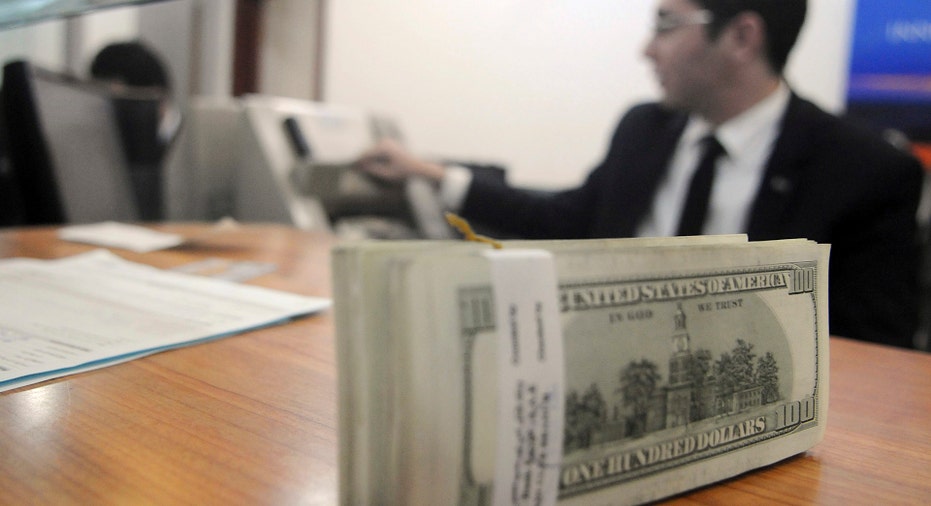 The pharma and biotech industry will send billions of dollars back to the United States as a result of President Donald Trump's tax overhaul, Alexandria Real Estate (NYSE:ARE) Chairman Joel Marcus said on Monday.
"In our particular niche, since we are in a very unique niche which has a high barrier to entries in these irreplaceable markets … The pharma and biotech industry will repatriate, thanks to the congressional approval, the president's tax bill, over $150 billion of cash," Marcus told Maria Bartiromo on "Mornings with Maria."
Congress passed the tax bill in December, creating the a sweeping overhaul of the U.S. tax system—the largest in three decades. The legislation aims to create a more attractive environment for business by shifting to a territorial system and reducing the federal tax rate from 35% to 21%.
Marcus expects the cash surplus will go toward creating more jobs, commercial real estate expansion and continued mergers and acquisition (M&A) growth in the sector.
"You'll see more M&A and a real continued growth," he said, while pointing out that only 5% of the 10,000 known diseases have been medically addressed. "So that's why we were comfortable in giving the street a five-year outlook on our performance."
With a market cap of $16.1 billion and an asset base in North America of 28.6 million square feet, Marcus said the company expects to double its revenues between 2018 and 2022.
Alexandria Real Estate Equities Inc. is an urban office REIT focused on collaborative life sciences and technology campuses in AAA innovation cluster locations.