P&G's 3Q Profit Declines 8.3%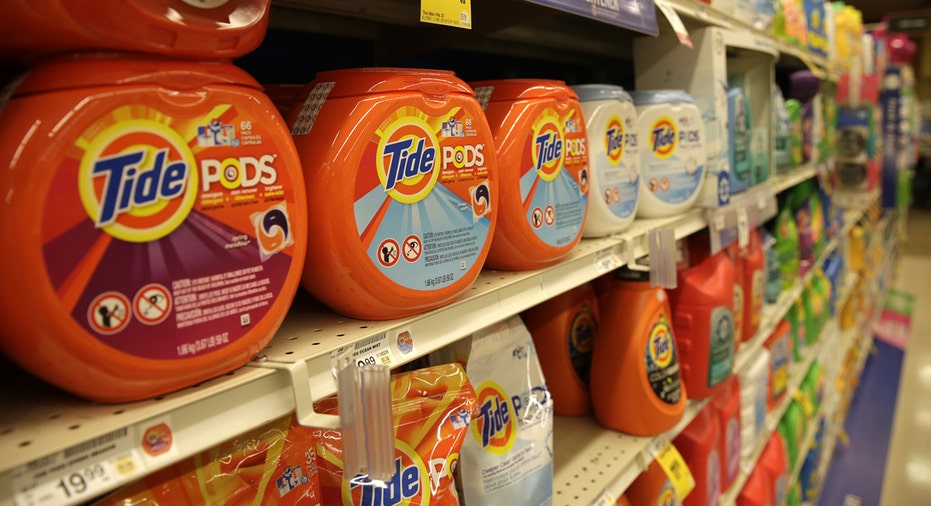 Procter & Gamble, maker of Ariel detergent and Gillette razors, reported an 8.3 percent fall in third-quarter profit, citing a slowdown in market growth, geopolitical uncertainty and a stronger dollar.
Net income attributable to the Cincinnati, Ohio-based company declined to $2.52 billion, or 93 cents per share, in the three months ended March 31, from $2.75 billion, or 97 cents per share, a year earlier.
P&G, whose iconic brands include Tide, Pampers, Head-and-Shoulders and Vicks, said net sales fell about 1 percent to $15.61 billion - the thirteenth straight quarter of declines.
(Reporting by Richa Naidu in Bengaluru; Editing by Sayantani Ghosh)