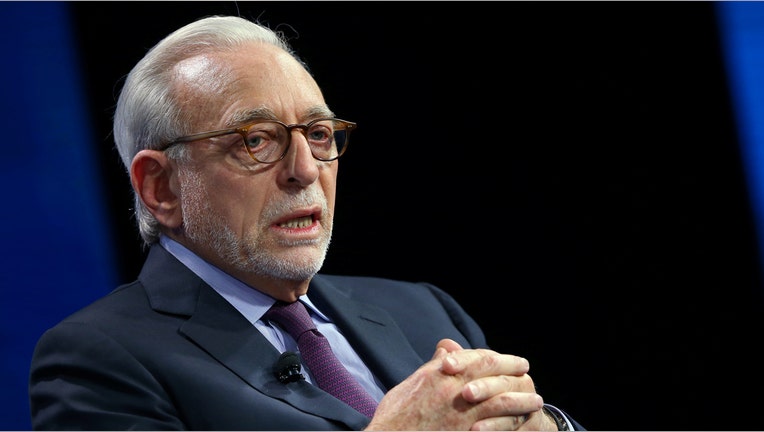 On Tuesday Procter & Gamble (NYSE:PG) said shareholders voted against allowing activist investor Nelson Peltz to join the board of the company, in what has become one of the biggest proxy wars ever.
Peltz, who had the backing of three top advisory firms, was perceived to be in an ideal position to win the vote and gain one seat on P&G's 11 member board. The final vote tally was extremely close and Peltz's firm Trian Fund Management said it plans to challenge the vote count. The activist investor said Tuesday it will take more time to determine the true outcome.
Peltz already serves on multiple company boards, including Wendy's and Mondelez. Trian owns about $3.5 billion worth of P&G shares.
While P&G has underperformed its peers over the past two decades, the company argued a management shift that occurred in 2015 has put the company back on par with competitors. Trian Fund Management said that it was Peltz's involvement with the company that boosted shares.
More from FOXBusiness.com...
P&G said adding Peltz to the board could disrupt the advancements the company has made under its new CEO David Taylor.
Shares of P&G were down more than 1% after the initial results of the vote were announced on Tuesday morning.
On Monday, General Electric (NYSE:GE) agreed to give a member of Peltz's Trian Fund Management a seat on its board.