P&G hits two-year high as Trian stake sparks hopes of cost cuts, breakup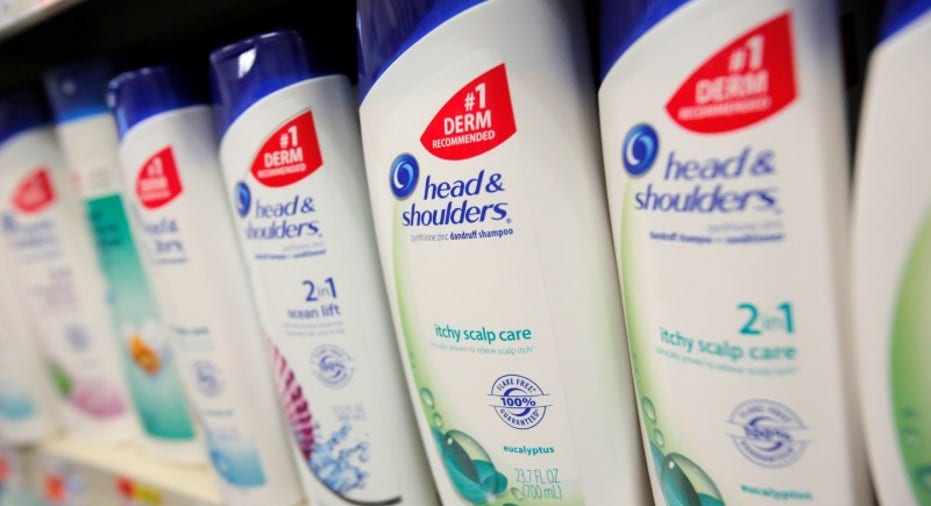 Procter & Gamble Co's shares hit a two-year high at open on Wednesday after activist investor Nelson Peltz-led hedge fund disclosed a big stake in the consumer goods giant, raising hopes of more cost cuts or a possible breakup of the company.
Trian Fund Management LP disclosed on Tuesday a $3.5 billion stake in P&G, the fund's largest ever position in a company.
P&G has been selling off unprofitable brands - including 41 beauty brands to Coty Inc - and focusing on core brands such as Tide, Pampers and Gillette to revive sluggish sales.
However, the efforts have failed to boost its stock its stock much beyond where it traded two years ago.
"While P&G has taken sensible steps to enhance shareholder value recently, the perceived value of a P&G break up is likely to re-emerge, and Mr. Peltz's presence may lead to greater/faster realization of cost-savings and/or raise the execution bar at P&G," Jefferies analyst Kevin Grundy wrote in a note.
Breaking up P&G might be the best option as larger breakups typically result in greater stock returns versus smaller divestitures, Bernstein Research analyst Ali Dibadj wrote in a note.
Cost and revenue benefits from "scale" have been elusive for P&G, he said.
However, some analysts were not convinced about the need for radical changes at P&G.
"We see Trian's P&G stake as late in the company's turnaround process," RBC Capital markets analyst Nik Modi wrote.
"We believe new CEO David Taylor is appropriately managing the business and addressing the three major buckets that Trian could address: portfolio alignment, cost and top line."
P&G's shares were up 3.7 percent at $91.10. The stock was the biggest boost to the Dow Jones Index .
(Reporting by Sruthi Ramakrishnan in Bengaluru; Editing by Sriraj Kalluvila)