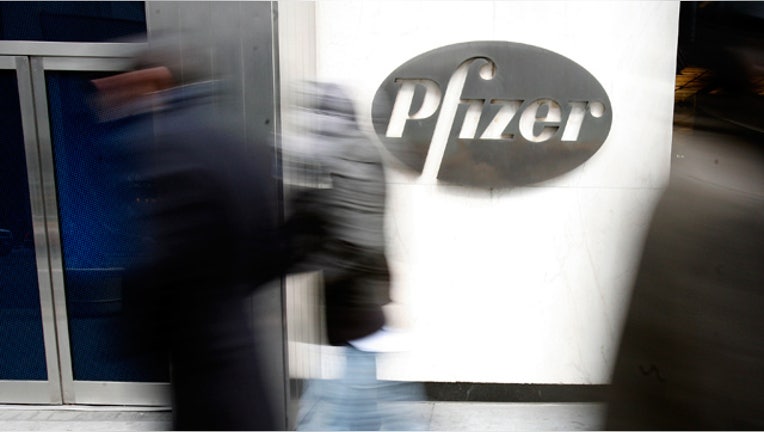 Pfizer's President and CEO Jeffrey Kindler unexpectedly resigned his post, the company said in a statement late Sunday, ending his 4-1/2 year tenure as head of the U.S.-based drug giant.
Kindler cited personal reasons for stepping down from the position, saying the job "has made this period extremely demanding on me personally."
In response to Kindler's resignation, Pfizer named Ian Read, who is the company's current head of global pharmaceutical operations, as Pfizer's new president and CEO. Read ran the global pharma division since 2006, which generates the vast majority of Pfizer's (NYSE:PFE) sales both in the U.S. and globally.
"I have great confidence in the strength of our company and our leaders and will be looking at the performance and potential of all of our businesses to ensure we are delivering value to our customers and shareholders," Read said in a statement.
Since taking over Pfizer in 2006, Kindler oversaw the drug company through its push into emerging markets and the company's $68 billion purchase of drug competitor Wyeth.
Kindler drew criticism within the drug industry after he became a high-profile advocate for President Obama's health care overhaul package last year. In tandem with his position as CEO, Kindler was elected chairman of the trade group Pharmaceutical Research and Manufacturers of America.
Read, 57, inherits the company at a time where Pfizer faces a looming patent expiration of its blockbuster drug Lipitor and a drug development pipeline that has yet to produce anything with the revenue generating potential that Lipitor or Viagra currently does.
Pfizer said it plans to appoint a non-executive chairman from its current slate of directors when the board meets in the next two weeks.
Pfizer shares were inactive through the weekend at $16.72. The company's stock has lost little more than 8% of its value in 2010, as compared with the 9.1% rise in the Dow Jones Industrial Average.