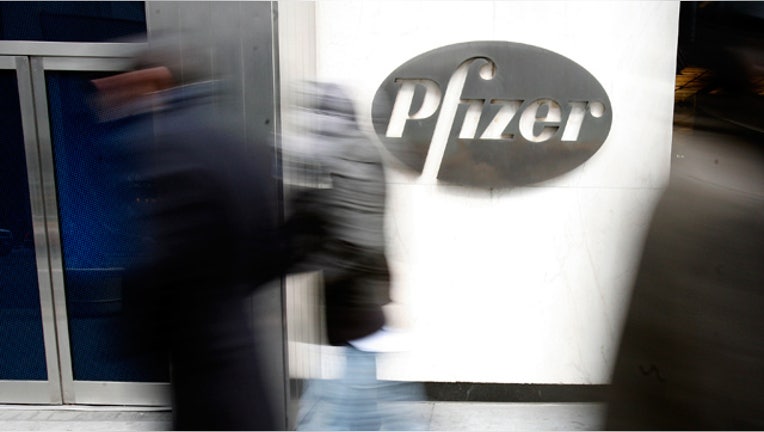 Pfizer (NYSE:PFE) said Wednesday it plans to sell its majority stake in animal-health company Zoetis (NYSE:ZTS), continuing its push to focus on drugs and vaccines not made for four-legged friends.
The drug company has divested non-pharmaceutical assets over the last two years. The proceeds have gone toward share repurchasing. Meanwhile, Pfizer has also cut costs and moved to bolster its development of new drugs to offset the impact of losing patent protection for Lipitor and other drugs.
Pfizer will offer its shareholders the chance to exchange Pfizer shares for shares of Zoetis at a 7% discount. For each $100 of Pfizer shares, shareholders would receive about $107.52 of Zoetis shares. Pfizer said the final exchange ratio will be announced on June 19.
The exchange offer is expected to be tax-free for Pfizer shareholders in the U.S., but not cash received instead of a fractional share.
In February, the New York-based company sold nearly 20% of Zoetis shares in an initial public offering and maintained ownership of the remaining stake. At the time, Pfizer indicated it could shed its stake through an exchange offer.
Shares of Zoetis, priced at $26 in the IPO, were trading at $32.40 in mid-morning trading. Pfizer shares rose 3% to $29.64.
"We are pleased with Zoetis's performance since the IPO in February," Pfizer chief executive Ian Read said in a statement. "Given the strong demand in the IPO and a favorable market environment, we concluded that now is the appropriate time to distribute our remaining stake in Zoetis."
Read added that Pfizer may look to separate its patented product business from its off-patent products, although such a move would not be likely to happen before 2016.
Madison, N.J.-based Zoetis said it plans to file a registration statement with the Securities and Exchange Commission.
"We have been preparing for this day for nearly two years, and we are excited by the opportunity to stand on our own as the world's leading animal health company," Zoetis chief executive Juan Ramon Alaix said.