Pfizer to Settle Medicaid Rebate Claims for $785M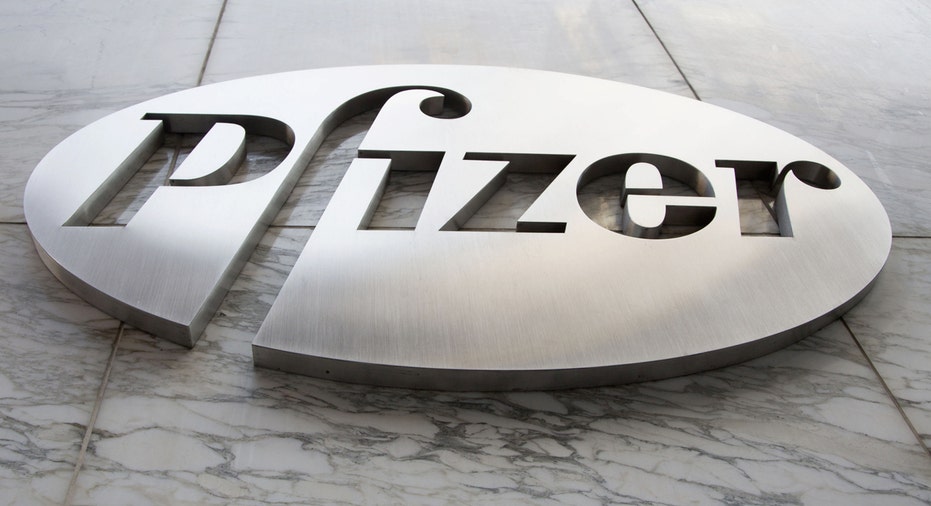 Drugmaker Pfizer, on Tuesday said it reached an agreement in principle to pay $784.6 million to settle a long-running U.S. government investigation of allegations that its Wyeth unit overcharged government Medicaid health programs for the heartburn drug Protonix.
Pfizer said the agreement doesn't include any admission of liability by Wyeth. It is subject to negotiation of a final settlement agreement and court approval. A trial in the case had been scheduled to begin March 7 in federal court in Boston.
The Justice Department filed a lawsuit against Wyeth in April 2009, accusing it of failing to provide to state Medicaid programs the same price discounts for Protonix that Wyeth was providing to certain nongovernment customers, as required by law, between 2001 and 2006.
The Justice Department lawsuit said Wyeth avoided paying hundreds of millions of dollars in rebates it should have paid to the Medicaid programs, which provide health care for low-income people. New York-based Pfizer acquired Wyeth in 2009.
The Justice Department's allegations against Wyeth are based partly on allegations contained in two earlier whistleblower lawsuits filed against the company. Under the U.S. False Claims Act, people can file lawsuits accusing companies or individuals of defrauding the government, and receive up to 30% of any recoveries from settlements or court judgments that result from their allegations.
One of the whistleblower lawsuits against Wyeth was filed by William LaCorte, a physician in Metairie, La., who has received millions of dollars from filing false-claims lawsuits against multiple health-care companies, as reported by The Wall Street Journal in July 2014.
The other whistleblower lawsuit against Wyeth was filed by Lauren Kieff, a former sales representative for AstraZeneca.
The Justice Department has previously stated in court documents that it believed Wyeth's liability in the case should exceed $2 billion.
"The resolution of these cases reflects a desire by the company to put these cases behind us and to focus on the needs of patients," said Doug Lankler, Pfizer's general counsel.
Shares of Pfizer rose 1.7% to $29.85 in premarket trading.
As a result of the settlement, Pfizer revised its fourth-quarter results to loss of $172 million, or 3 cents a share. Earlier this month, Pfizer reported a fourth-quarter profit of $613 million, or 10 cents a share.
Write to Peter Loftus at peter.loftus@wsj.com and Chelsey Dulaney at chelsey.dulaney@wsj.com