Pfizer pumps $600M into venture capital arm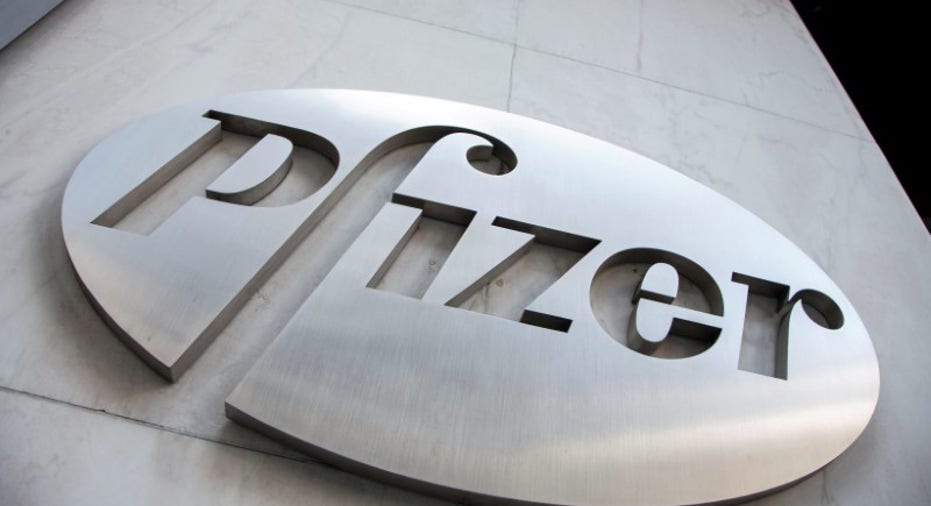 (Reuters) - Pfizer Inc said on Wednesday it planned to invest $600 million in its venture capital fund, a quarter of which would be earmarked for promising research on neuroscience.
The new funding will bring total assets managed by Pfizer Ventures to over $1 billion, the company said in a statement.
The announcement comes six months after the U.S. drugmaker said it was abandoning research to find new drugs aimed at treating Alzheimer's and Parkinson's diseases.
Several drugmakers, including Pfizer, have cut back on neuroscience research after a string of costly trials yielded disappointing results, with some of them betting on startups that are focusing on such areas.
Pfizer has already invested in six neuroscience companies and, alongside drugmakers such as GlaxoSmithKline <GSK.L> and Eli Lilly, is part of the Dementia Discovery Fund, which has raised more than $190 million since its 2015 launch.
Pfizer Ventures will seek to invest $150 million in early-stage neuroscience companies, particularly those focusing on neuro-degeneration, neuro-inflammation and neuro-metabolic disorders.
(Reporting by Tamara Mathias in Bengaluru; Editing by Anil D'Silva)