Pfizer Outlines Post-Merger Management Slate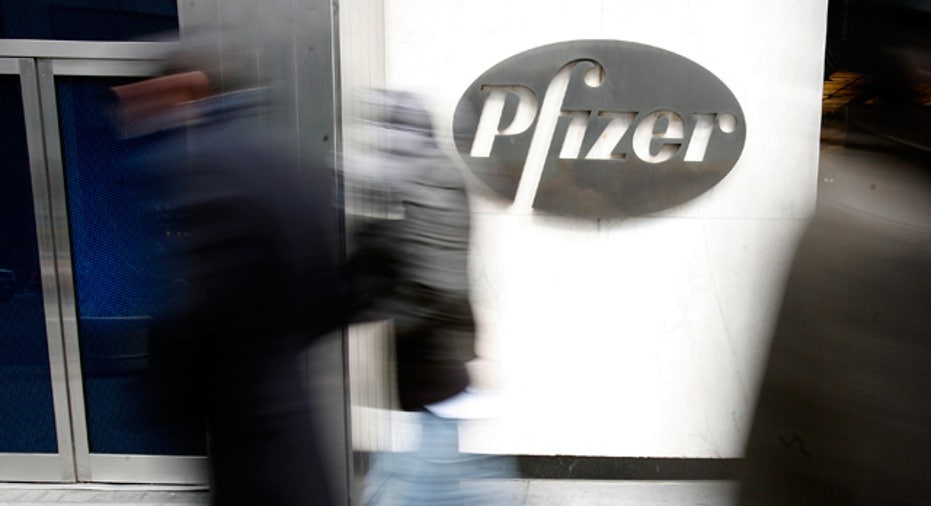 Pfizer Inc. on Monday unveiled its slate of executives who will run the combined company after it closes its roughly $150 billion inversion deal to buy Allergan PLC.
As previously announced, Allergan's chief executive, Brent Saunders, will become chief operating officer of the combined company, reporting to Chief Executive Ian Read. The combined company will be named Pfizer PLC.
Following the deal's completion, Pfizer will carve out a new global specialty and consumer brands operating segment that will include Pfizer's consumer healthcare unit and Allergan's ophthalmology and aesthetics businesses. Allergan's Botox business will fold into the segment, which will be led by Bill Meury, currently the head of branded pharma at Allergan.
In addition, the companies said Albert Bourla will lead global innovative pharma, replacing Geno Germano. Tony Maddaluna will head global supply and Laurie Olson will serve as executive vice president of strategy and commercial operations. The executives will report to Mr. Saunders.
Pfizer Chief Financial Officer Frank D'Amelio will remain in his role, as will its general counsel, head of compliance and president of research and development. The companies have said the combined board will include all 11 current Pfizer directors and four current Allergan directors.
The companies struck a roughly $150 billion deal to merge in November, a move that will create the world's biggest drug maker by combining top-selling products including Pfizer's Prevnar pneumonia vaccine and Allergan's wrinkle-fighter Botox. The transaction, expected to be completed in the second half of the year, is also the biggest inversion deal in history and will move Pfizer's tax address to Dublin.