Peugeot-Citroen seeks job cuts prompted by Macron reforms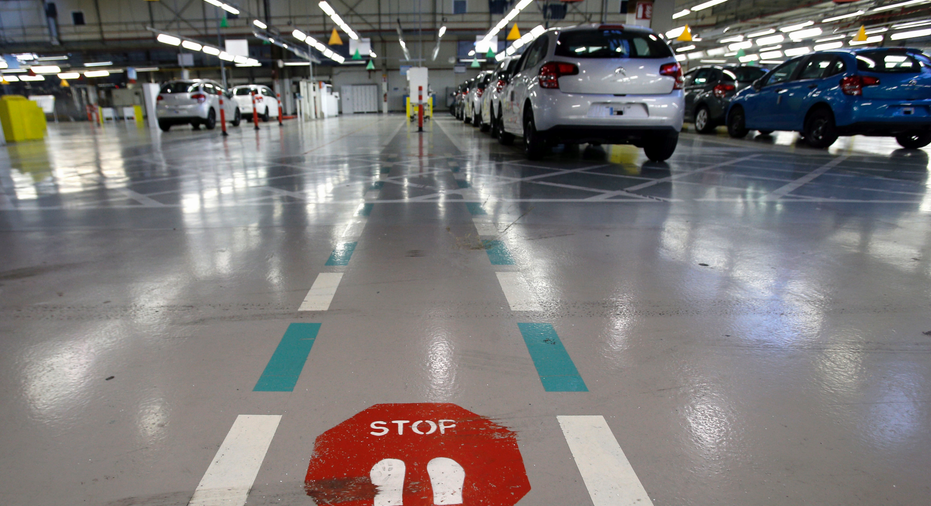 The maker of Peugeot and Citroen cars hopes to see off 1,300 workers this year and hire another 1,300 under new labor rules championed by President Emmanuel Macron to give companies more workforce flexibility.
PSA Group launched talks Tuesday with unions on the plan, saying in a statement that they are "taking into account regulatory changes." That refers to a raft of labor measures Macron introduced last year, including one allowing companies to negotiate mass departures.
PSA is among the first big companies to apply the measure, which came into effect this month. The company argues it needs a workforce that's more diverse and more adapted to new car models.
Unions still need to sign off the jobs plan. Some unions fear Macron's reforms will erode France's hard-fought worker protections.