Peter Thiel bids to buy Gawker after funding suit that bankrupted site: Report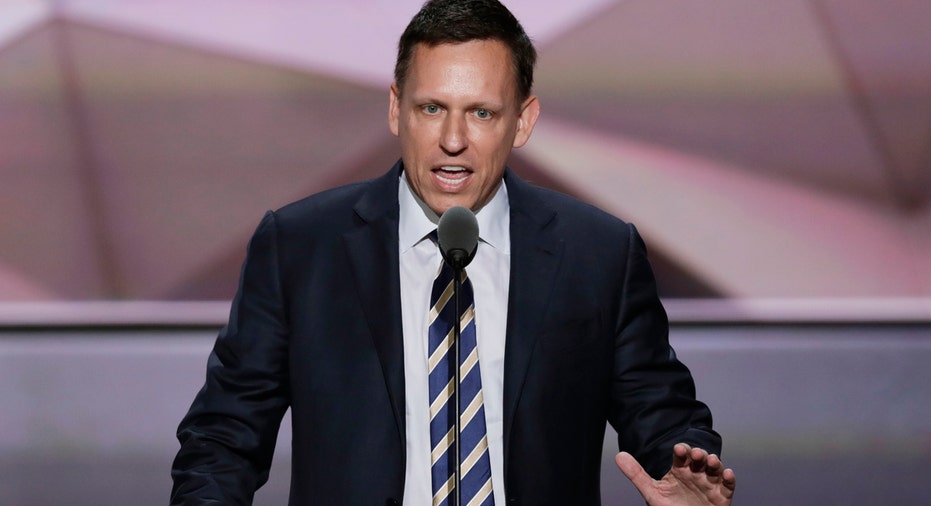 Billionaire venture capitalist Peter Thiel has submitted an offer to buy Gawker, the news and gossip website that ceased operation in 2016 after Thiel funded a lawsuit against it, according to a report on Thursday.
The terms of Thiel's bid for the shuttered website remain unknown, Reuters reported, citing sources familiar with the matter. Thiel's reasons for attempting to buy the site are also unclear.
Gawker is reportedly valued at just "a few million dollars" in bankruptcy. Gawker Media's remaining assets, including the sports site Deadspin and tech blog Gizmodo, sold to Univision for $135 million in 2016, shortly after the company declared bankruptcy.
Thiel, who co-founded Palantir Technologies and PayPal Inc. and served as one of Facebook's first major investors, faces multiple challenges in his apparent bid to buy Gawker. The site's bankruptcy attorney formally challenged Thiel's attempt to bid in court documents last November, according to Reuters.
The bid comes days after former Gawker employees ended a Kickstarter campaign that sought to raise $500,000 to purchase the site at auction. The employees fell short of the goal, raising roughly $90,000, and are returning the money to investors.
Thiel covered legal costs for Terry Bollea, the former professional wrestler known as "Hulk Hogan," during his lengthy lawsuit against Gawker Media for its decision to publish a sex tape that featured Hogan without his consent.
A judge eventually awarded Hogan a $140 million judgment, effectively forcing site founder Nick Denton to sell the company. Hogan later reached a settlement for $31 million.