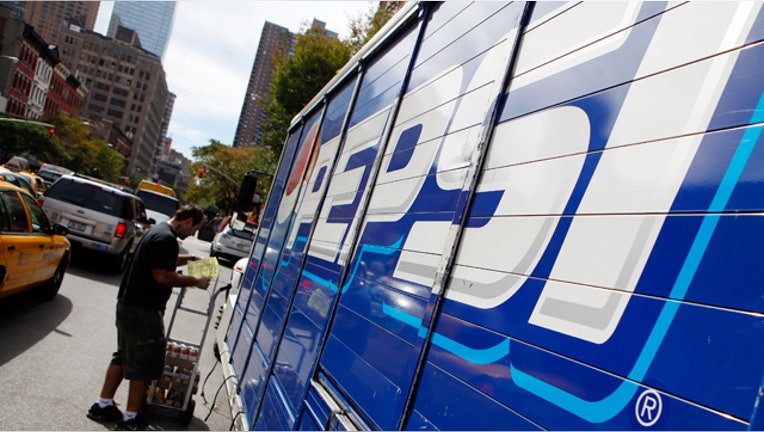 PepsiCo (NYSE:PEP) backed its previously-provided 2013 guidance ahead of a planned back-to-school conference Wednesday morning, further solidifying the beverage giant's view that 2013 earnings will trump Wall Street expectations.
The Purchase, N.Y.-based food and non-alcoholic beverage maker continues to anticipate earnings per share growth of 7% above its fiscal 2012 EPS of $4.10.
That would bring current-year earnings to around $4.39, three pennies above average analyst estimates of $4.36 a share in a Thomson Reuters poll.
Excluding one-time items like foreign exchange rates and structural changes, Pepsi said organic revenue is expected to grow in the mid-single digits range year-over-year.
The maker of  Mountain Dew and Doritos saw its shares dip into the red in early trade on Wednesday, though they remain up 17% year-to-date.
The outlook came head of Pepsi President Zein Abdalla's planned speech at the Barclays Back-to-School Consumer Conference on Wednesday morning.