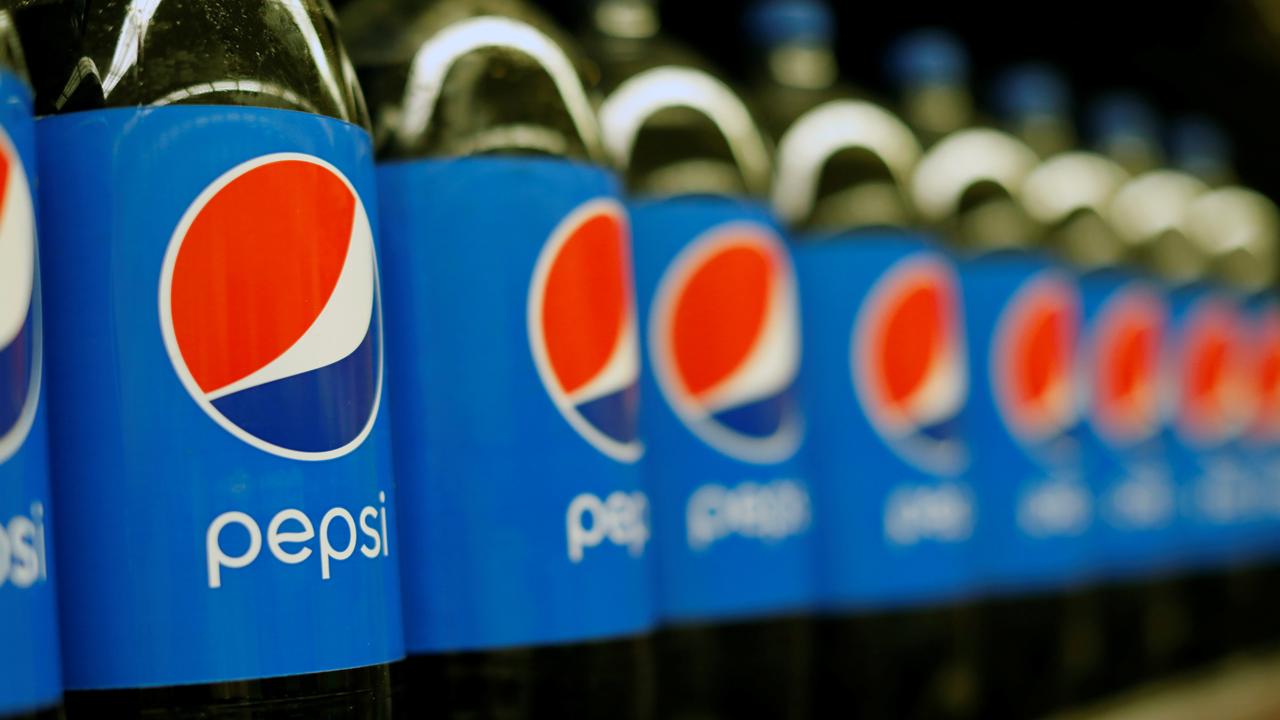 PepsiCo (NYSE:PEP) will move its stock listing to Nasdaq, the company announced Friday.
The snack and soda maker's last day trading on the New York Stock Exchange will be Dec. 19. The listing will transfer to Nasdaq following the market close.
Jamie Caulfield, Pepsi's senior vice president of investor relations, said the move will give the company "greater cost-effectiveness and access to Nasdaq's unique portfolio of tools and services to connect with our investors more efficiently."
With a market value of roughly $166 billion, Pepsi is the largest company ever to switch exchanges, according to Nasdaq.
Pepsi was down 16 cents at $116.57 Friday. Shares have climbed 11% since the start of the year.