Pepsi Raises Annual Dividend by 7%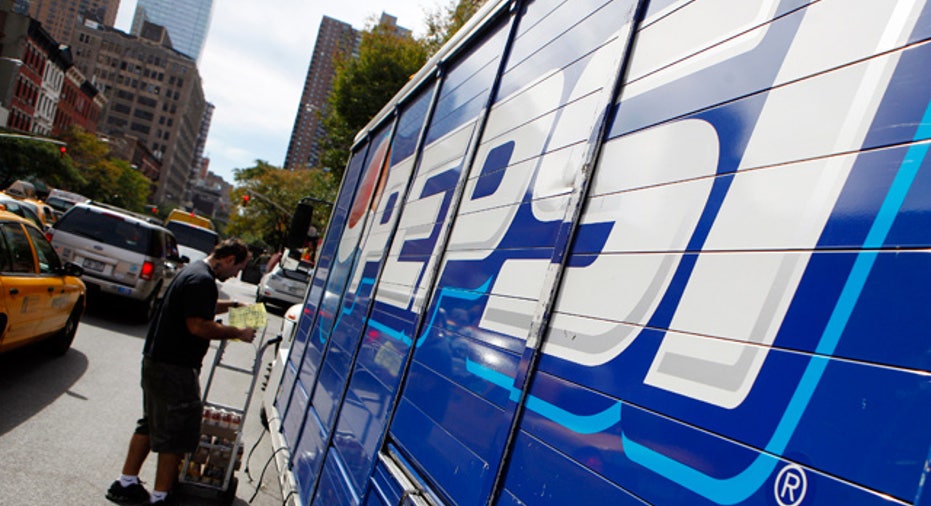 Soda and snack giant PepsiCo (NYSE:PEP) said on Wednesday that its board of directors authorized a 7% increase in its annual dividend.
Marking its 39th consecutive annual increase, Pepsi will now offer a dividend of $2.06 a share, up 14 cents from last year's offer of $1.92. The next quarterly dividend of 51.5 cents is payable on June 30 to shareholders of record on June 3.
"The board's decision to once again raise the annual dividend reflects our confidence in both the near- and long-term growth of our business as well as our ongoing commitment to delivering strong cash returns to shareholders," Pepsi CEO Indra Nooyi said in a statement.
The move comes a week after Pepsi revealed a stronger-than-expected first-quarter profit of $1.14 billion, though its income slumped from the year-earlier as it struggled to keep up with rising commodity costs.