PayPal files bitcoin-related patent that could speed transactions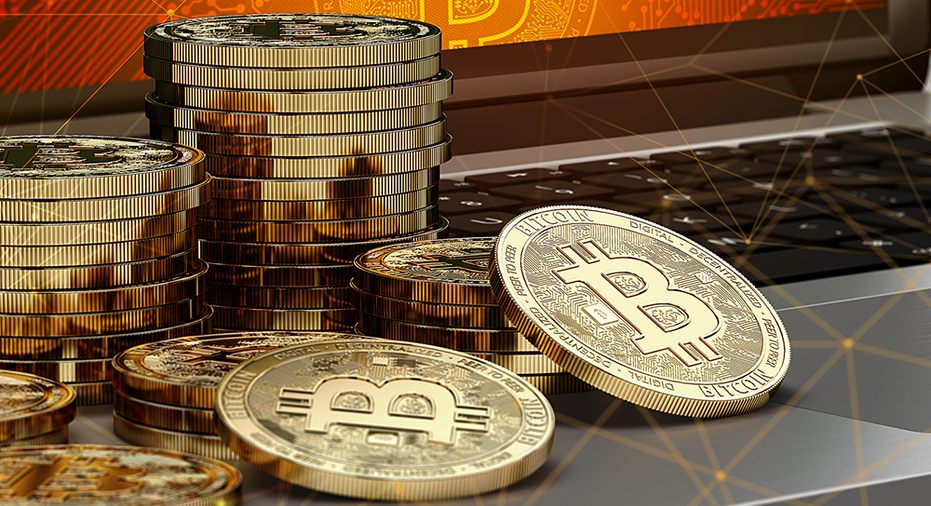 Online payment systems operator PayPal Holdings (NASDAQ:PYPL) has filed a bitcoin-related patent for a new processing system that could speed up transactions.
PayPal's filing is for an "expedited virtual currency transaction system."
According to PayPal's patent, virtual currencies have revolutionized money transfer and payment technology by allowing for peer-to-peer transfer of value between users. The decentralized nature of these digital currencies, however, has created a need to confirm transactions. According to the patent filing, these transactions, with bitcoin, can take more than 10 minutes.
PayPal's patent involves using private keys to improve processing systems.