Payless Files for Bankruptcy Protection, will Close Nearly 400 Stores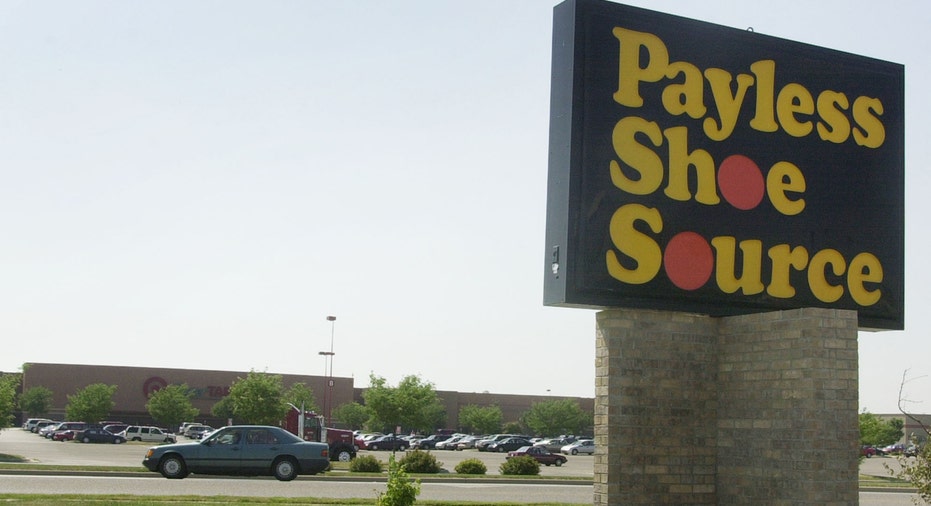 Payless ShoeSource said on Tuesday afternoon it filed for Chapter 11 bankruptcy protection.
The privately-held company said it will reduce its store footprint as it shutters nearly 400 underperforming locations in the U.S. and Puerto Rico, and work to modify terms of its lease portfolios of its remaining real estate. Payless currently operates 4,400 stores in more than 30 countries.
"This is a difficult, but necessary, decision driven by the continued challenges of the retail environment which will only intensify," said Payless CEO W. Paul Jones in a statement. "We are confident that this process will also enable us to leverage Payless's existing strengths to succeed."
Under the restructuring plan, the company will focus on efforts to improve its customer reach by investing in multi-channel expansion – giving it visibility across in-store and online platforms, product and inventory initiatives and an expansion internationally to Latin America.
The Topeka-based footwear retailer said it entered into an agreement with its debt holders to reduce its debt load by about 50%, which Payless said will help strengthen its balance sheet. The company also entered into agreements with some of its existing lenders for up $385 million of debtor-in-possession financing which helps the company pay its business partners and vendors on time.
The news comes just hours after American retail icon Ralph Lauren (NYSE:RL) said it will close its flagship Polo store on New York's famed Fifth Avenue and other corporate office and store locations as it works to revamp its e-commerce platforms to better target new and existing customers. Office-supply retailer Staples (NYSE:SPLS) was also a focus for investors after the Wall Street Journal reported the company was in talks with private-equity firms about a possible sale.
Traditional retail has been increasingly challenged not only by the rise of e-commerce retailers like Amazon (NASDAQ:AMZN), which saw its stock price hit a fresh all-time high on Tuesday, but also by off-price outlets like TJMaxx and Marshall's (NYSE:TJX) as bargain-hunting customers enjoy the treasure-hunt experience the stores offer.
The trend has put pressure on companies that were once giants in the industry like Macy's (NYSE:M), JCPenney (NYSE:JCP), Neiman Marcus, Sears (NYSE:SHLD), and a host of others. To illustrate the challenged environment, the SPDR S&P Retail ETF, which tracks components of the retail industry, has fallen 5.6% over the last three months as the broader S&P 500 index has rallied more than 5%.