Paris prosecutors to probe 3 Ritz jewel heist suspects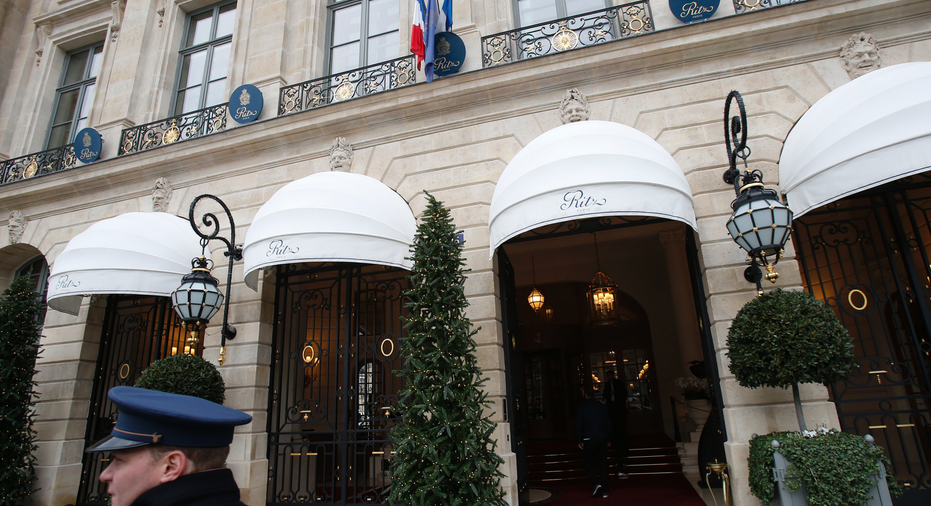 Paris prosecutor's office says it will take control of three suspects in custody in connection with this week's Ritz Hotel jewel heist in Paris.
The office said a judicial investigation will be launched Saturday centering on the suspects' links to organized crime, criminal conspiracy, theft and armed robbery.
Since Wednesday's heist, Paris authorities have recovered all the jewels stolen from the display, which are estimated to be worth several million dollars.
Though ultimately unsuccessful, the robbery on Wednesday evening raised questions about security in one of the world's most prestigious neighborhoods, the Place Vendome. Its well-guarded buildings include the French Justice Ministry, high-end boutiques and the 19th-century Ritz.