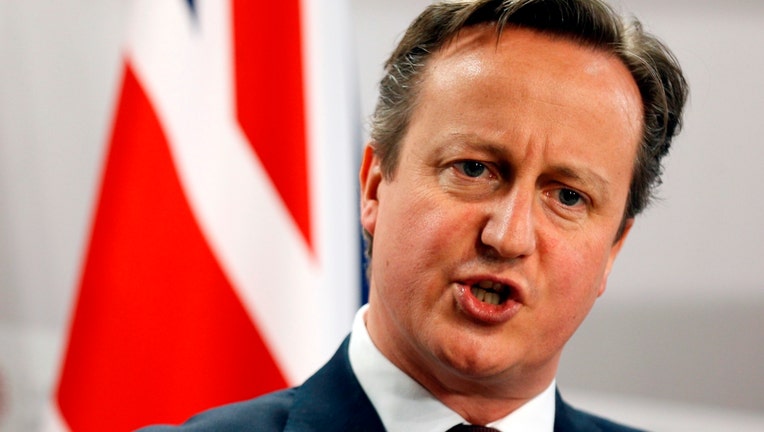 British Prime Minister David Cameron said on Tuesday he did not own any shares or have offshore funds, after his late father was included in a leaked list of clients using a law firm in the tax haven of Panama.
Cameron's father has been reported to have run a network of offshore investment funds, and when asked on Monday to confirm that no family money was still invested in the funds, Cameron's spokeswoman said it was a "private matter".
"I own no shares. I have a salary as prime minister, and I have some savings, which I get some interest from, and I have a house," he said at a question and answer session while campaigning to keep Britain in the European Union.
More from FOXBusiness.com
"I have no shares, no offshore trusts, no offshore funds, nothing like that."
(Reporting by Kylie MacLellan and William James, editing by Elizabeth Piper)