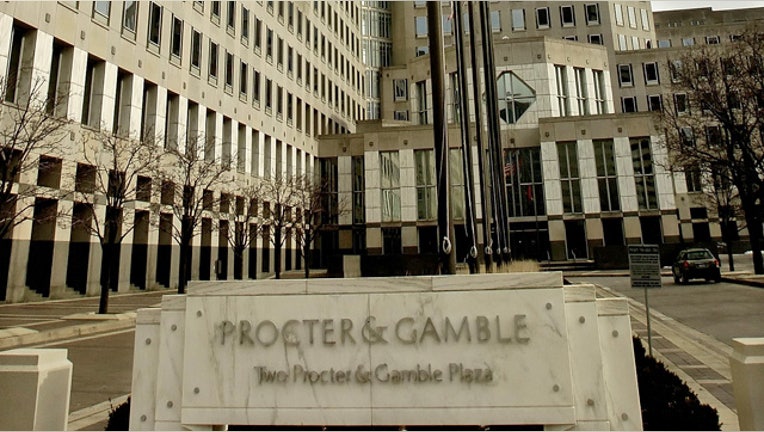 Procter & Gamble (NYSE:PG) revealed on Thursday its profits shrank by an in-line 2% last quarter and the company issued a tepid forecast for the current quarter.
The Cincinnati-based parent of everything from Duracell batteries to Pringles potato chips said it earned $3.02 billion, or $1.03, in its fiscal first quarter, compared with a profit of $3.08 billion, or $1.02 a share, a year earlier. Analysts had expected the $1.03 EPS figure.
Net sales jumped 8.9% to $21.9 billion, narrowly surpassing the Street's view of $21.53 billion. Organic sales were up 4%, while organic volume increased just 2%
"The first quarter was a good start to the fiscal year," CEO Bob McDonald said in a statement. "We maintained strong top-line growth momentum in a difficult operating environment."
Looking ahead, P&G forecasted fiscal second-quarter EPS of $1.05 to $1.11 on a 3% to 6% rise in sales. Analysts have been forecasting more robust EPS of $1.16 on revenue growth of 6%. Organic sales are seen rising 3% to 5%, while pricing is expected to increase 3% to 4%.
For the full fiscal year, P&G, which also makes Bounty paper towels and NyQuil cold medicine, is forecasting net sales growing by 3% to 6%.
"We are well positioned -- due to continued top-line strength, recently implemented price increases and our productivity improvement and cost savings efforts -- to improve earnings growth as we progress through the fiscal year," McDonald said.
Shareholders didn't appear to be thrilled with P&G results or guidance as its shares gained just 0.91% to $65.54 Thursday morning, trailing an enthusiastic rally of more than 2% on the S&P 500.
All of P&G's diverse business segments grew revenue last quarter, highlighted by a 12% jump in baby care and family net sales to $4.1 billion and a 10% rise in health-care sales to $6.7 billion. The company's beauty revenue gained 9% to $5.4 billion, while grooming net sales were up 10% to $2.1 billion.