Orlando tourism grew in 2016, despite tragic headlines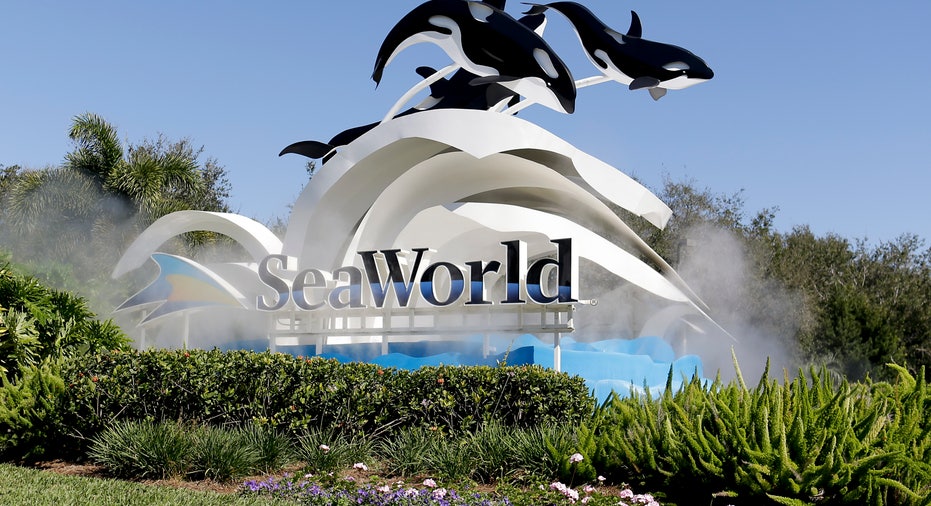 Visits to Florida's theme-park mecca continued to grow last year, despite tragic headlines from the region, enabling Orlando to keep its bragging rights as the most visited destination in the United States, tourism officials said Thursday.
Orlando tourism officials announced that more than 68 million visitors came to the area in 2016, a 3 percent increase over the previous year.
Last summer was tough on Orlando: In the span of a week, the Pulse nightclub shooting, the death of a toddler by an alligator at Disney World and the fatal shooting of singer Christina Grimmie after a concert raised fears that tourists would be scared away.
The Brexit vote in Great Britain, the weak Canadian dollar and economic difficulties in Brazil also raised concerns that Orlando's biggest sources of international visitors would be less eager to travel.
But George Aguel, the head of Visit Orlando, the regional tourism marketing agency, said the market for domestic visitors remained strong.
"There was a lot of attention on us in ways that could have been distracting," Aguel said in an interview. "But we have an amazing emotional connection with families ... something that creates memories for them."
While the 3 percent growth rate last year was slower than the 5.5 year-over-year growth rate in 2015, Aguel said it's normal to experience some fluctuations, and he said this year is off to a strong start, propelled by convention business.
On the international side, visitors from Canada and Britain stayed steady, and there are initial signs of Brazilian tourists coming back after their numbers dropped by nearly a quarter, according to tourism officials.
"We are starting to see a trend upward in the Brazilian market," Aguel said.
But there are other possible worries.
State lawmakers have put together a budget that reduces funding for the state tourism marketing agency, Visit Florida, from $78 million to $25 million, and the Trump administration has been fighting, so far unsuccessfully, to implement a travel ban targeting six predominantly Muslim countries.
Emirates airline started flying between Orlando and Dubai last year, but the number of flights was cut earlier this year due to weakened demand. Orlando tourism officials had viewed the Emirates flights as an opportunity to increase the number of visitors from the Middle East and Asia.
"We do worry about that because here in Orlando we value what Emirates does to our destination, for opening a gateway to not only that part of the world but other parts of the world," Aguel said. "We hope this is a temporary situation."