OPEC to Discuss Cutting 350 Million Barrels of Output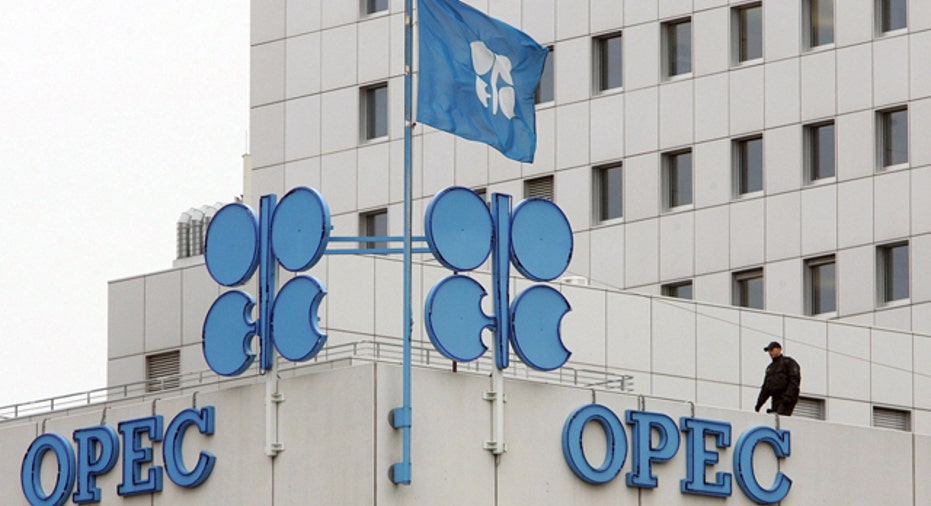 Officials from the Organization of the Petroleum Countries plan to discuss Wednesday a proposal that would cut 350 million barrels of the cartel's production spread out over one year--almost 1 million barrels a day, according to people who have seen the proposal.
Saudi Arabia has offered to carry out the bulk of the reduction, cutting 400,000 barrels a day from record highs of almost 10.6 million barrels a day in August, the people said. That would bring the Saudi's production to roughly the level recorded in January, where it would agree to freeze for a year, the people said.
The proposal would give Iran a little more room to increase output, requiring it to freeze at 3.7 million barrels a day--up from the little more than 3.6 million barrels a day it is pumping now. Iran is trying to ramp up output to over 4 million barrels a day and claw back the market share it had before Western sanctions crippled its oil industry.
The proposal would have to re-approved in six months, allowing it to be interrupted early if market conditions change, the people said.
The proposal could be discussed between Saudi Arabia and Iran as soon as Tuesday afternoon in Algiers, people said.
Disagreements between the two rivals have stymied previous efforts at a deal, and OPEC officials have warned that Wednesday's gathering is informal and expected only to provide a framework for a deal.
"In the room where the Saudis and Iranians meet, there will always be burning-hot political tensions," said one of the people familiar with the plan.
The proposal is intended to be a dramatic action, the people said. If enacted, the people said the plan would take enough production off the market that oil buyers would begin drawing down the record-high levels of oil inventories that stored up when supplies were abundant and cheap.
Write to Summer Said at summer.said@wsj.com and Benoit Faucon and benoit.faucon@wsj.com