OPEC, Non-OPEC Oil Producers Plan Output Cut Meeting for April, Say Sources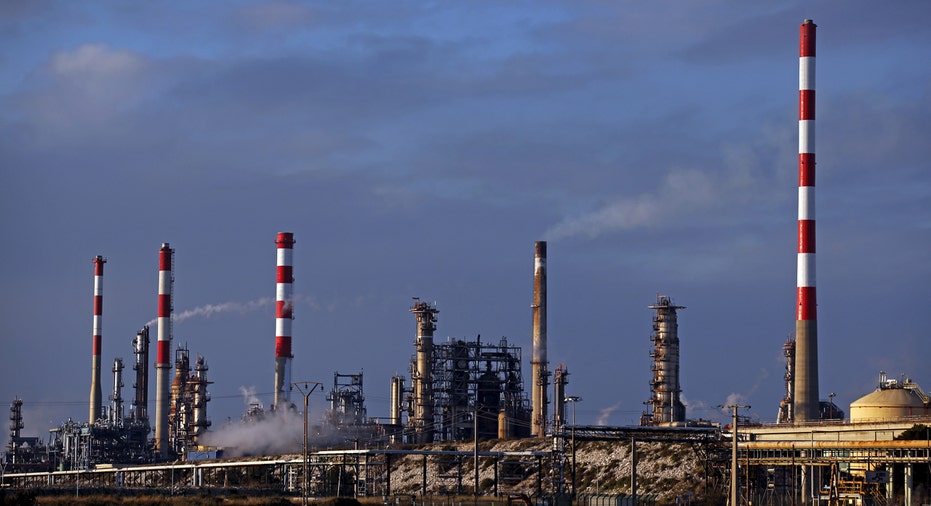 Members of the Organization of the Petroleum Exporting Countries are planning to meet with Russian energy officials and other oil producers in Doha on April 17 to hash out an agreement to limit output, the Qatari oil ministry said Wednesday.
Talks have been going on for weeks to set up a meeting between OPEC members like Saudi Arabia and Venezuela and big producers outside the group like Russia. Saudi Arabia, Russia, Venezuela and Qatar had already agreed on Feb. 16 to limit their oil production to January levels, as long as other big producers like Iran follow suit.
A Qatari oil ministry news release called that agreement the "Doha initiative" and credited it with changing the sentiment of the oil market. Crude prices have rallied in recent weeks to nearly $40 a barrel since sinking to less than $27 a barrel in January, the lowest levels in more than a decade and down almost three quarters since June 2014.
The Doha initiative "put a floor under the oil price," said the Qatari news release. "This has triggered a broad and intensive dialogue between all oil producers out of the conviction that current oil prices aren't sustainable."
Qatar holds the rotating presidency of OPEC this year and has been coordinating the effort.
The Qatari oil ministry said 15 OPEC and non-OPEC producers supported the Doha initiative, accounting for 73% of global oil output. The Qataris didn't say which members would attend the April 17 meeting, and officials in several countries involved said they hadn't been notified formally of the meeting.
The Qataris called the meeting a follow up to the Feb. 16 agreement, and OPEC delegates said the purpose was to bring more producers into the fold.
The Qatari news release said low prices had caused an "unprecedented drop in investment in the oil industry, which has indeed started to affect oil production world-wide." Recent oil production declines seen across the world are "likely to continue."
"This drastic reduction in investment is already taking its toll on the oil industry," the Qatari oil ministry said.