Olympic broadcaster says impounded equipment in Rio released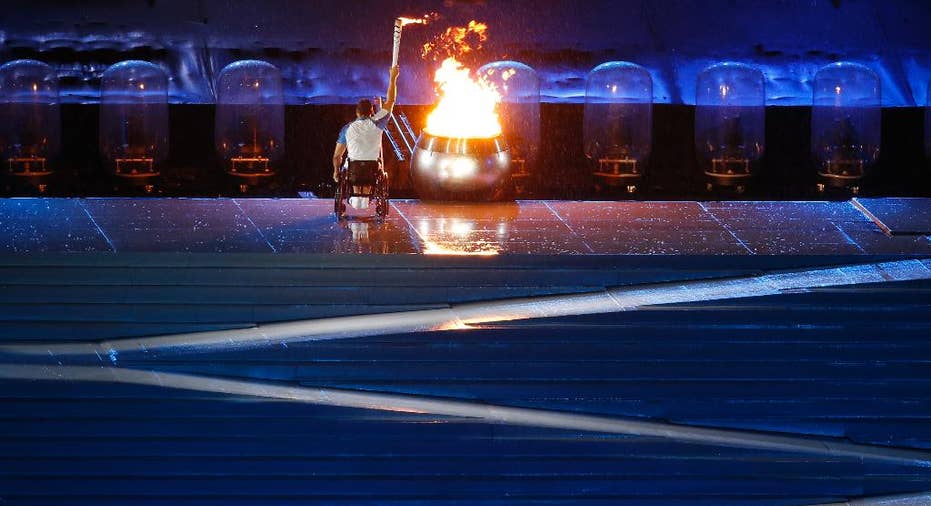 The official broadcaster for the Olympic Games said Monday that equipment held by Brazilian authorities for more than a month, as collateral for any salary claims by workers, is being released.
The equipment belonging to the Olympic Broadcasting Services, known as OBS, has been held since the Paralympics ended on Sept. 18. It was impounded to make sure assets were available to pay any "compensation for possible damages to workers hired by OBS."
In a joint statement, OBS and the Brazilian Public Ministry of Labor said the Olympic body "has committed to keep an account open in Brazil as guarantee for any future payment due to the workers."
OBS said it will also contribute to the Rio-based NGO "RioSolidario," which the statement said "focuses on creating employment opportunities" and education and professional development for "socially exposed groups." OBS did not provide financial details.
OBS in the statement said it respects the "rights and working conditions of Brazilian workers" and "denies any illegality or irregularity during its operations of broadcasting the Rio Olympic Games."
Created by the International Olympic Committee, OBS is a company which produces and transmits live radio and television coverage of every sport from every venue during the Olympics.
OBS said more than 7,000 technicians from over 70 different countries worked for OBS during the Rio Olympic and Paralympic Games.
The Madrid-based Olympic broadcaster launched its new Olympic Channel the day the Games ended on Aug. 21. The $450 million project will offer a mix of live sports, news and archive footage as a way of keeping fans connected in the years between the Olympics.
___
Stephen Wade on Twitter: http://twitter.com/StephenWadeAP His work can be found at http://bigstory.ap.org/content/stephen-wade