Older vehicles in London to be charged more for polluting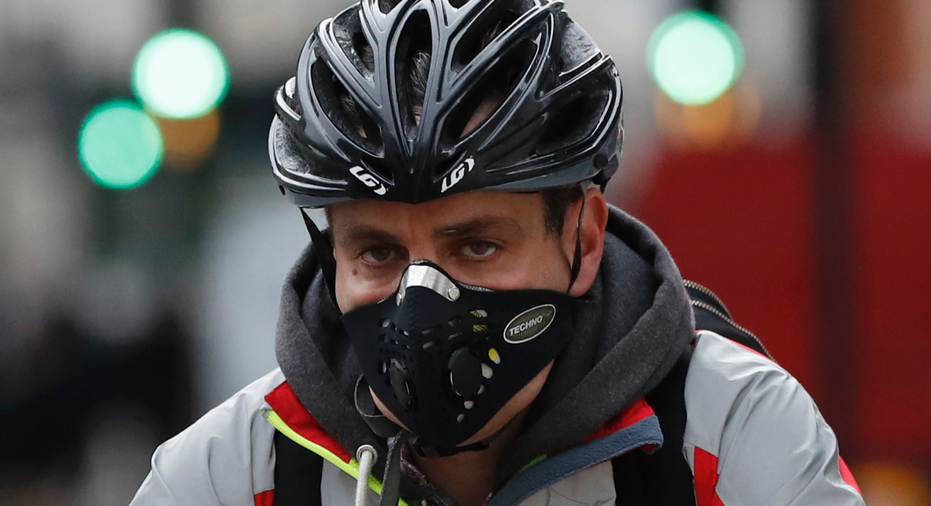 Drivers of older, more polluting cars will face an additional charge when entering central London as the city battles air pollution blamed for thousands of premature deaths each year.
Starting Monday, cars registered before vehicles were forced to meet new European emissions standards now face a toxicity charge of 10 pounds ($13.50) a day in addition to the congestion charge of 11.50 pounds every time they enter central London. The new rules apply primarily to cars registered before 2006 and may include some registered before 2008.
London Mayor Sadiq Khan says he plans to clean up the capital's air and the so-called T-Charge will "encourage motorists to ditch polluting, harmful vehicles."
The city says almost 95 percent of Londoners live in areas where particulate pollution exceeds World Health Organization standards.