Oil's 'Dead Cat Bounce' Faded Fast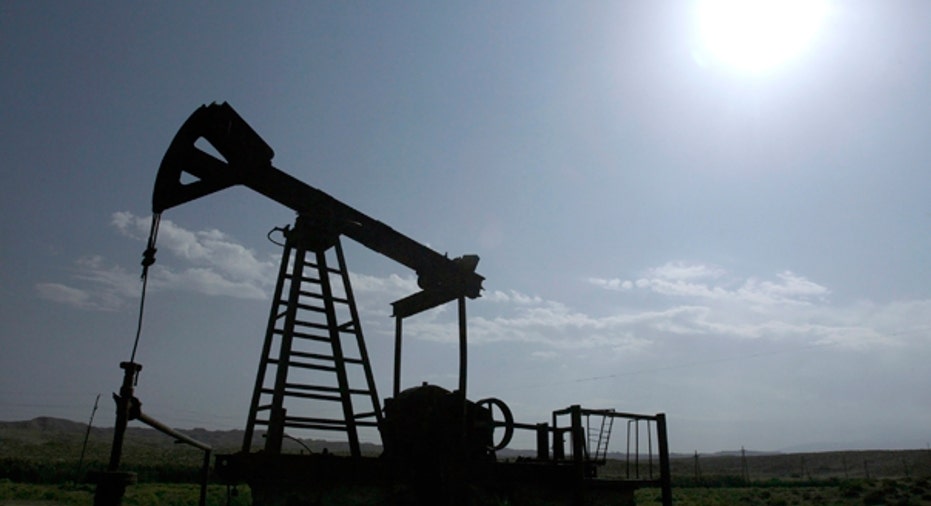 What a difference a day makes: After seeing a brief rebound, global stocks and oil markets reversed course amid heightened volatility. U.S. stock markets opened significantly lower on Tuesday with the Dow trading down around 2%. Oil also fell in tandem, with sweet crude trading under $46, down more than $3 per barrel.
Crude had been pumping up incredibly, so much so that it surged nearly 30% in just three days, the biggest three-day gain since 1990.
But Tuesday's action told a completely different story as crude took its lumps. The action pointed to the same old story: Global growth concerns. In addition, many analysts said the global market is oversupplied with crude, although U.S. production is lower.
Meanwhile, also piling on to negative sentiment, China reported a disappointing  PMI (Purchasing Managers Index) number of 49.7 (anything under 50 is a contraction). South Korea also reported that its exports had tumbled the most in the month of August in six years.
"I think the real concern now is: has oil really bottomed at this point," Steven Schork, Editor of the Schork report said on FOX Business Network's Mornings with Maria.
Schork believes "the fall in oil prices this year, along with the fall in industrial metals prices is the "canary in the coalmine, so now it's coming to fruition."
He also told FBN that 2Q GDP came in like gangbusters, and now we're looking forward to 3Q GDP, with the Atlanta Fed estimate for 1.3%-1.4% growth.
"So clearly on the global stage, it's not all rainbows and unicorns," he stated.
And Citigroup (NYSE:C) reportedly believes the recent surge ahead of Tuesday's big drop, is pretty much "devoid from reality." Analysts at the bank said in a note to clients, the markets may be in for a nasty shock as people are not trading on "facts."
Ultimately, many will likely not "buy" into crude as this volatile environment continues, so crude may find itself back where it came from (before the three-day surge).