Oil Up on Saudi Commitment to Cut; U.S. Output Seen Rising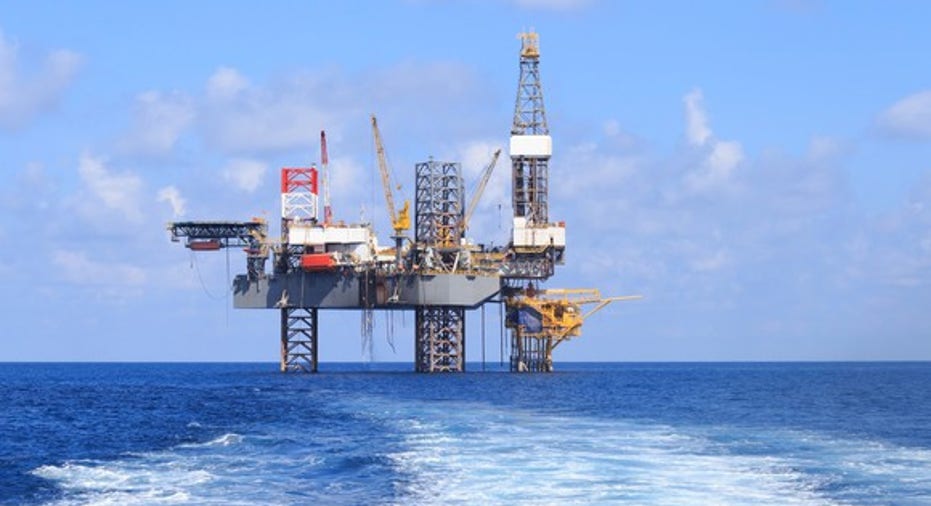 Oil prices settled up on Monday, as Saudi Arabia's commitments to reducing production offset a report forecasting U.S. output would again rise this year.
The Organization of the Petroleum Exporting Countries (OPEC) has agreed to cut production by 1.2 million barrels per day (bpd) to 32.5 million bpd from Jan. 1 in an attempt to clear a global oversupply that has depressed prices for more than two years.
Russia and other key exporters outside OPEC have said they will also cut output.
Saudi Energy Minister Khalid al-Falih said on Monday the country will adhere strictly to its output reduction commitment, expressing confidence that OPEC's plan to prop up prices would work.
Benchmark Brent crude oil was up 41 cents a barrel, or 0.7 percent, at $55.86 and U.S. West Texas Intermediate crude rose 27 cents, or 0.5 percent, to $52.64 a barrel.
But expectations of rising oil output in the United States as well as the U.S. federal holiday on Monday capped price gains.
Goldman Sachs said it expects year-on-year U.S. oil production to rise by 235,000 bpd in 2017, taking into account wells that have been drilled and are likely to start producing in the first half of the year.
U.S. oil output is now at 8.95 million bpd, up from less than 8.5 million bpd in June last year and generally at levels in 2014, when overproduction sent the market into a tailspin.
Falih's words were also not entirely positive. While committing to the cuts, he had also said producers are unlikely to extend their agreement to cut oil output beyond six months, especially if global inventories fall to the five-year average.
"We don't think it's necessary given the level of compliance," Falih said at an industry event in Abu Dhabi. "My expectations (are) ... that the rebalancing that started slowly in 2016 will have its full impact by the first half."
Investors have doubted that OPEC and its allies can trim output enough to push up prices.
Russian oil and gas condensate production averaged 11.1 million bpd for Jan. 1-15, two energy industry sources said on Monday, down only 100,000 bpd from December. Russia has committed to a 300,000-bpd cut during the first half of 2017.
"Cuts by OPEC and non-OPEC countries have just started and it will take some time for them to filter through," said Bjarne Schieldrop, chief commodities analyst at SEB Markets in Oslo.
"We do not really expect the oil price to strengthen much more in the first quarter of 2017."
(By Ethan Lou; Additional reporting by Christopher Johnson and Julia Payne in London and Henning Gloystein in Singapore; Editing by Chizu Nomiyama and Paul Simao)