Oil up 3% After U.S. Crude Stocks Drop, Trade Thin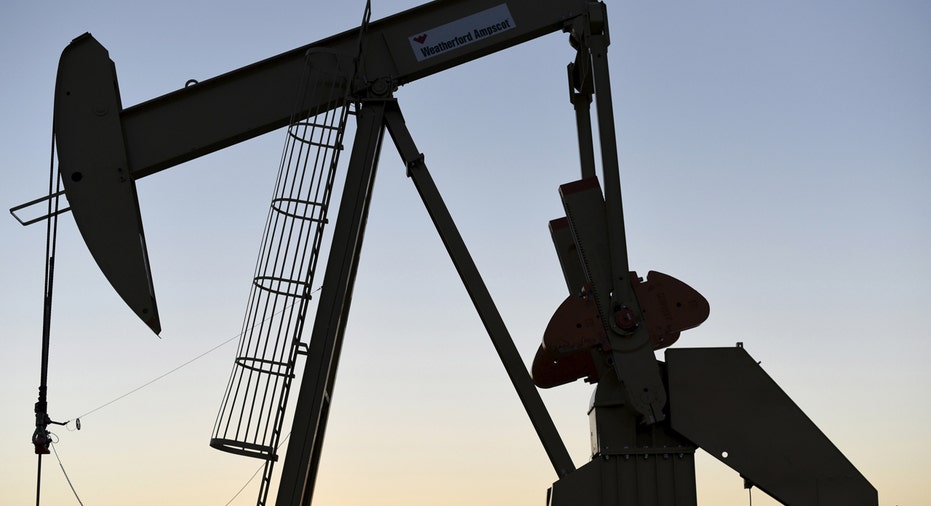 Oil rose more than 3% on Wednesday in thin, pre-holiday trading, buoyed by a surprise drop in U.S. crude inventories, but prices stayed near multi-year lows as global supplies remained abundant and OPEC lowered the demand outlook for its exports.
Ahead of the Christmas holiday on Friday, volume in the front-month U.S. crude contract was around 560,000 lots, compared with more than 1 million a day last week. Volumes were particularly anemic on less widely traded contracts.
West Texas Intermediate futures settled up $1.36 or 3.8 percent at $37.50 a barrel, while Brent crude futures were up $1.25 at $37.36 a barrel.
A day earlier, Brent touched $35.98, its lowest since July 2004.
Baker Hughes reported that U.S. oil drillers cut rigs for a fifth week in the last six, a sign drillers were waiting on higher prices before returning to the well pad. WTI was little changed after the report.
U.S crude inventories fell 5.88 million barrels to 484.78 million last week compared with a forecast rise of 1.4 million, the Energy Information Administration (EIA) said.
"The inventory draw painted a good picture for the bulls because it was larger than a lot of people were expecting," said Oliver Sloup, director of managed futures at iiTrader.com in Chicago. "It's prompting some short covering going into the holiday week and we're seeing some house cleaning by a lot of traders."
The front-month WTI contract traded as much as 56 cents over Brent, inverting a long-standing discount following the repeal of the decades-old U.S. crude ban.
Although no immediate large-scale exports are expected, Enterprise Products Partners on Wednesday said it won its first contract to export U.S. crude oil for trader Vitol in what may become the first such cargo.
Meanwhile, the Organization of the Petroleum Exporting Countries (OPEC) in a report on Wednesday forecast that demand for its crude would be lower in 2020 than in 2016 as rival producers prove more resilient than expected in a low oil price environment.
Saudi King Salman said on Wednesday the kingdom was concerned about the stability of the oil market. Still, the bulk of the market's momentum was driven by the U.S. drawdowns said Tariq Zahir, managing member at Tyche Capital.
Iran is expected to add 500,000 bpd of crude exports next year and Iranian officials have already met with Indian refiners seeking proposals on how to make their crude more competitive.
(By Catherine Ngai and Jessica Resnick-Ault; Additional reporting by Ahmad Ghaddar in London; Henning Gloystein in Singapore; editing by Jason Neely and David Evans)