Oil sinks to November lows on shock U.S. gasoline build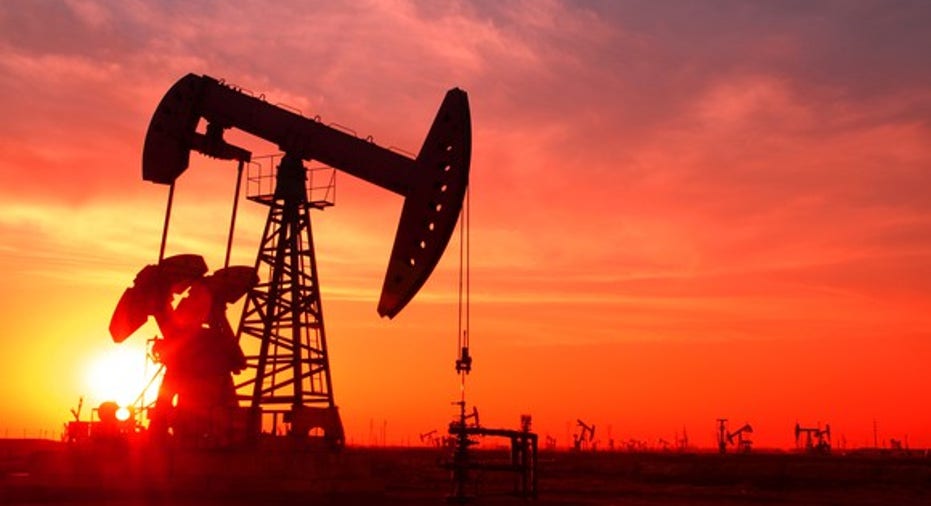 Crude oil prices slumped nearly 4 percent to their lowest close in seven months on Wednesday, hit by an unexpected large build in gasoline inventories and an international outlook that suggests a big increase in supply in the coming year.
The news underscored the market's ongoing struggles with weak gasoline demand in the United States, the world's top consumer of the motor fuel, and rising production, especially from U.S. shale drillers.
Despite nearly six months of OPEC-led efforts to reduce a global glut, oil prices have not stabilized at higher levels as many had anticipated when the group agreed with other producers to cut supply back.
"We need to see a sign that the OPEC cuts are having an impact on world oilsupplies and it's clearly not, at least not yet," said Tamar Essner, lead energy analyst at Nasdaq.
After rising for three consecutive days, U.S. West Texas Intermediate crude futures fell $1.73, or 3.7 percent, to settle at $44.73 per barrel, its lowest close since Nov. 14. WTI has dropped 18 percent since its closing high of $54.45 in late February.
Brent also slumped, losing $1.72, or 3.5 percent, to settle at $47 a barrel. That was the lowest close for Brent since Nov. 29, the day before OPEC agreed to cut output.
Analysts said both benchmarks were dragged lower by a bigger than 4 percent drop in U.S. gasoline futures after the U.S. Energy Information Administration (EIA) reported a 2.1 million-barrel increase in gasoline inventories last week.
At 242.4 million, U.S. gasoline inventories were 9 percent higher than the five-year average as demand was down 1.2 percent over the last four weeks when compared with a year ago, according to EIA.
The bearish gasoline data overshadowed a 1.7 million-barrel drawdown in U.S. crude stocks, analysts said.
"Persistent weakness in gasoline demand has taken center stage among market participants as this could result in further builds in U.S. crude stockpiles," said Abhishek Kumar, senior energy analyst at Interfax Energy's Global Gas Analytics in London.
The Organization of the Petroleum Exporting Countries and other exporters such as Russia have agreed to keep production almost 1.8 million barrels per day (bpd) below the levels pumped at the end of last year and not to increase output until the end of the first quarter of 2018.
But adherence to the cuts is under scrutiny. The producer group said this week its output rose by 336,000 bpd in May to 32.14 million bpd. Nigeria and Libya are responsible for much of that rise, and they are exempt from cuts.
Producers outside the OPEC deal are increasing output, the International Energy Agency (IEA) said. The West's energy watchdog expects growth in supply of 1.5 million bpd in 2018, driven by non-OPEC producers like Brazil, Canada and the United States; that level would exceed expected demand growth of 1.4 million bpd.
"Our first outlook for 2018 makes sobering reading for those producers looking to restrain supply," the IEA said in its monthly oil market report.
(Additional reporting by Amanda Cooper and Christopher Johnson in London and Henning Gloystein in Singapore; Editing by Marguerita Choy and David Gregorio)