Oil Rout Resumes as Odds of OPEC Cuts Slide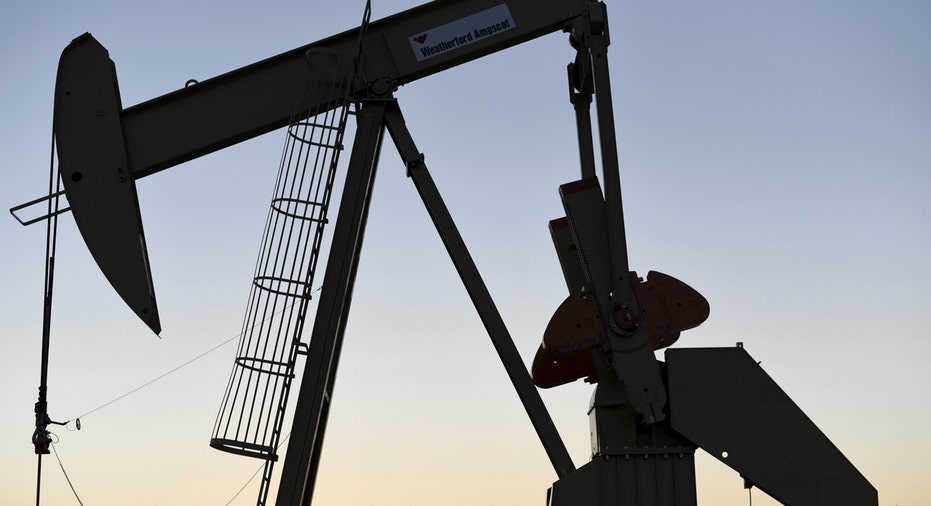 UPDATED
The pressure on oil prices escalated on Wednesday amid persistently large stockpiles, while Middle East tensions are lowering the odds that OPEC will take action.
U.S. crude tumbled 5.6% to $33.97, the lowest settlement price in seven years. Brent crude, the international benchmark, slipped below $35 a barrel for the first time since 2004.
Concerns over a global oversupply have sent oil prices reeling for more than a year. West Texas Intermediate crude oil averaged $49 a barrel in 2015, a 53% decline compared to 2014.
DTN senior analyst Darin Newsom noted that oil demand in China is expected to grow at a slower clip than previously thought, reflecting similar trends in other regions. At the same time, drilling activity is still going strong.
"Supply is growing faster than demand," Newsom said.
The nation's crude stockpile shrunk 5.1 million barrels in the week ending Jan. 1, according to the U.S. Energy Information Administration, compared to the consensus projection for an increase of 439,000 barrels. However, the surprise drawdown was more than offset by swelling gasoline and distillate inventories. Gasoline inventories grew by 10.6 million barrels last week, well ahead of expectations for a smaller build of 1.8 million barrels.
Oil remains 100 million barrels above year-ago levels, and U.S. supplies of crude oil and refined products like gasoline have reached an all-time high.
Meanwhile, traders have kept an eye on the Organization of the Petroleum Exporting Countries (OPEC), weighing the chances that the oil cartel will change course and slow its crude output. OPEC, which has closed the spigots to lift oil prices in the past, has thus far maintained its rate of production. The strategy led by Saudi Arabia is seen as an effort by OPEC to hold onto its market share.
The chances that OPEC members come to an agreement on lowering production appear unlikely now that Saudi Arabia and Iran have gone toe-to-toe. Tensions between the countries heated up after Saudi Arabia executed a Shiite cleric, and other Middle Eastern nations have joined the fray.
Newsom believes that OPEC, as a group, has less influence on the oil market. Rather, there is increasing chatter that individual member nations will bump up production, hoping to build more volume to account for weak prices.
"I don't think it matters what OPEC says because nobody is listening. A number of OPEC countries are struggling with low prices, so they are going to lift production anyway," Newsom said. "It's less about what OPEC says than what countries actually do."