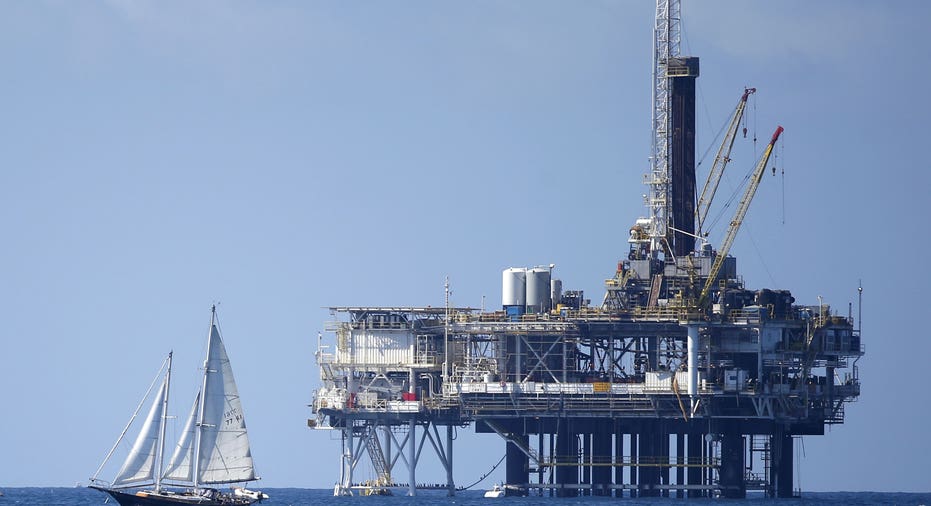 Oil prices steadied on Thursday after Saudi Arabia said OPEC was moving towards a common position on oil production that some investors think could support prices.
Brent crude futures for November were unchanged at $46.89 a barrel by 0825 GMT (0425 ET) after settling $1.84 lower at Wednesday's close.
U.S. crude futures were up 5 cents to $44.75 a barrel, after falling $1.65 in the previous session.
Saudi Foreign Minister Adel al-Jubeir said on Thursday that OPEC and non-OPEC oil producers were increasingly moving towards a common position.
"I think there is a move toward a common position, toward a common effort," he told an event in Tokyo.
Members of the Organization of the Petroleum Exporting Countries are due to meet in Algeria on the sidelines of the International Energy Forum (IEF) on Sept. 26-28, and are expected to seek to revive a global output freeze deal.
Russia is also expected to attend the IEF.
"If you want to have an impact then all of us have to shoulder the responsibility, and I believe over the past five or six months, I believe that there has been an increasing realization that this is a collective effort," Al-Jubeir said.
Crude oil prices rose almost $10 a barrel through early August to a high above $51 two weeks ago on expectations that the big oil producers would take some action to prop up oil prices weighed down by global oversupply.
But many investors doubt OPEC will be able to agree a common position on production and prices have fallen in recent days. Many past efforts to restrict production have failed and OPEC is responsible for only around 40 percent of world output.
"There is still lots of correction potential, given the overhang of speculative long positions and exaggerated hopes for an output freeze," said Commerzbank oil analyst Carsten Fritsch.
U.S. oil inventory data also helped weaken prices.
U.S. crude stocks rose 2.3 million barrels to 525.9 million barrels in the week to Aug. 26, data from the Department of Energy's Energy Information Administration showed on Wednesday. That compared with forecasts of a 921,000-barrel increase. [EIA/S]
(Additional reporting by Keith Wallis in Singapore; Editing by Adrian Croft)