Oil Rises on Supply Cuts, Record China Demand Forecast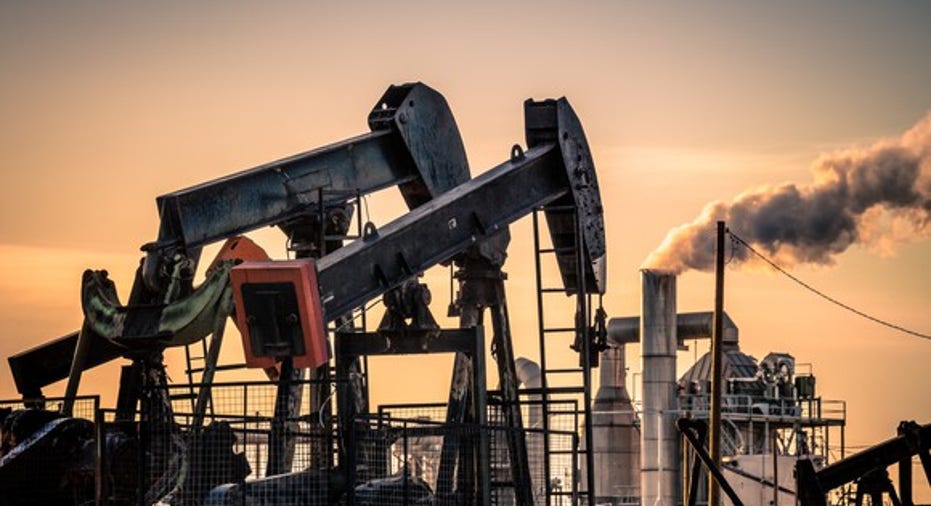 Oil prices rose nearly 2 percent on Thursday on news that key crude exporters, including Saudi Arabia and Russia, were cutting production as promised in a deal to reduce a global glut and on forecasts of record demand in China.
Brent crude oil hit a high of $56.43 a barrel before easing slightly, and it was up 95 cents at $56.05 by 1:00 p.m. ET (1800 GMT). U.S. crude rose 78 cents to $53.03 a barrel.
Saudi Energy Minister Khalid al-Falih said the kingdom had cut production to its lowest in almost two years, a move that would help accelerate a rebalancing of the global oil market.
Falih told a conference in Abu Dhabi that global demand for oil would grow by well over 1 million barrels per day (bpd) in 2017 and the market would tighten in two to three years.
The Organization of the Petroleum Exporting Countries agreed in November to cut production at the start of the year to try to reduce a supply glut that has depressed prices for more than two years.
Several OPEC members, including Iraq and Kuwait, said they were implementing the deal and OPEC Secretary-General Mohammed Barkindo said the group expects global oil inventories to fall by the second quarter of this year in response to the agreement.
Separately, Russia's Energy Minister Alexander Novak said the country was starting to implement its own planned cuts, in conjunction with an agreement among non-OPEC producers to reduce output.
"The idea is that if these producers honor their word, they'll take close to two million barrels off the market," said Gene McGillian, manager of market research at Tradition Energy in Stamford, Connecticut.
He said U.S. crude should continue to trade between $50 and $55 a barrel, but may have difficulty breaking through the upper end of that range.
BMI Research estimated overall compliance with production cuts at about 73 percent, led by high compliance from members of the Gulf Cooperation Council, namely Saudi Arabia, the United Arab Emirates, Kuwait, Qatar, Bahrain and Oman.
China's net crude imports will rise 5.3 percent to 396 million tonnes in 2017 as crude consumption was forecast to hit a record 594 million tonnes or 12 million bpd this year, China National Petroleum Corp (CNPC) said.
The country's top state-owned oil producer, however, cautioned that demand growth for products like gasoline and diesel will slow and the domestic fuel glut will remain a significant problem.
In addition, even as U.S. inventories of crude and products last week rose more than anticipated, a sharp increase in refining production to record highs pointed to solid demand that could also support crude prices.
By Christopher Johnson and David Gaffen; (Additional reporting by Henning Gloystein in Singapore; Editing by Marguerita Choy and Alison Williams)