Oil rebounds, finds support after sliding below $47/bbl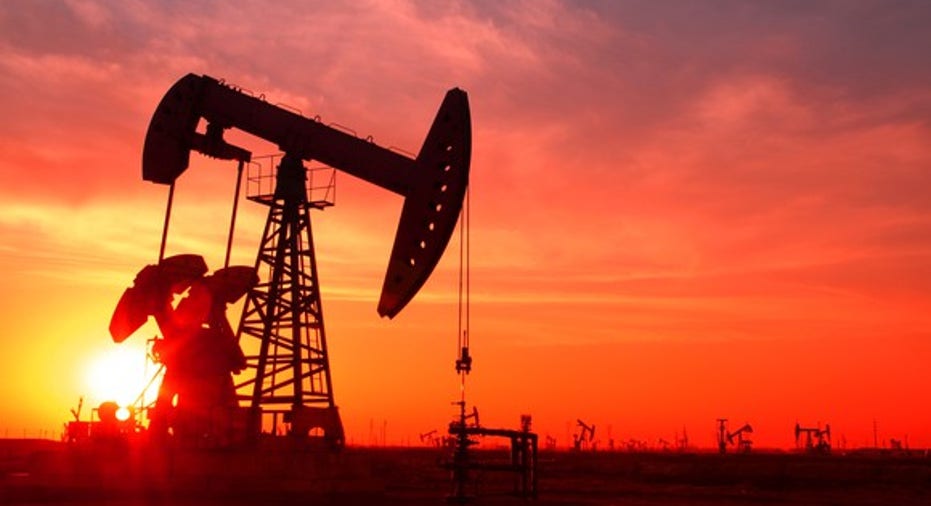 Oil prices edged upward Tuesday, finding technical support after sliding below $47 a barrel on pressure from a diplomatic rift in the Middle East and sustained high crude inventories in the United States.
U.S. West Texas Intermediate crude was up 52 cents at $47.92 by 1:15 p.m. EST (1715 GMT). It fell in early trade, then bounced off technical support between $46.75 and $46.95 and edged upward.
Benchmark Brent crude oil rose 41 cents a barrel to $49.88.
The price band that had been providing technical resistance for WTI has shifted to support, according to Fawad Razaqzada, a market analyst at Forex.com. "If this area were to break down in the next few days then this would end any bullish hopes in the short-term," he said.
Oil prices remain about 8 percent lower than they stood before OPEC and its non-OPEC allies said they were extending output cuts until March 2018. The initial six-month deal to curb output had been due to run till the end of this month.
Leading Arab powers including Saudi Arabia, Egypt and the United Arab Emirates cut ties with Qatar on Monday, accusing it of supporting Islamist militants and Iran. Ships coming from or going to Qatar were barred from docking at Fujairah, in the UAE.
Surplus oil in many parts of the world and developments with Qatar had traders nervous, even after Kuwait Oil Minister Essam al-Marzouq said Qatar remained committed to restricting crude output under an agreement between OPEC and several non-OPEC suppliers.
Greg McKenna, chief market strategist at futures brokerage AxiTrader, said he believed there was "a real chance" OPEC solidarity surrounding production cuts might fracture.
Focus is likely to shift to U.S. inventories ahead of government data Wednesday.
"If we get another drop in U.S. inventory levels, we might begin to see the emergence of some confidence that 1.8 million barrel cuts will tighten inventories," said Gene McGillian, manager of market research at Tradition Energy in Stamford, Connecticut.
Some investors fear tension within the cartel could weaken Qatar's commitment to hold back production to prop up prices. But several analysts said these fears were exaggerated.
"The OPEC agreement stands and is highly unlikely to change because of tension with Qatar," said Oystein Berentsen, managing director for oil trading company Strong Petroleum.
(By Jessica Resnick-Ault; Additional reporting by Henning Gloystein in Singapore and Christopher Johnson in London; Editing by Dale Hudson and David Gregorio)