Oil Prices Slip as Hopes For a Deal in Algiers Fade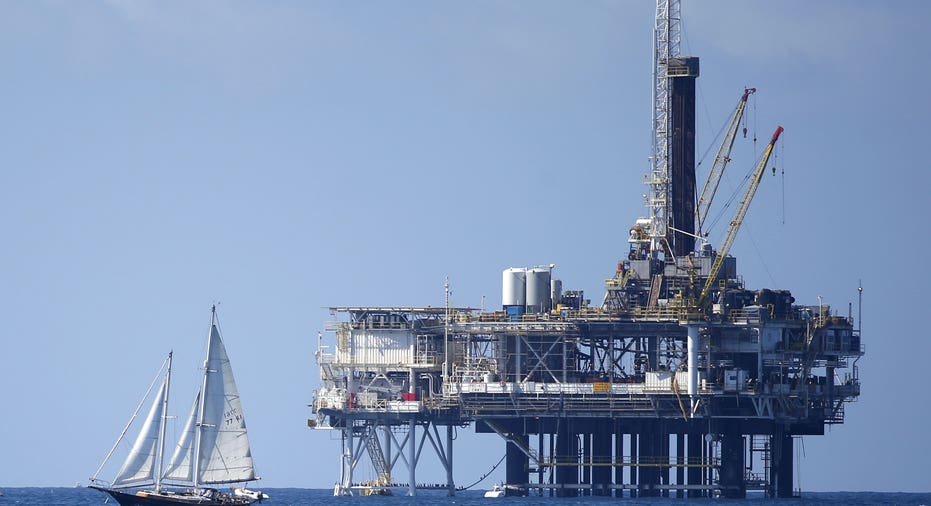 Oil prices fell Tuesday as the Organization of the Petroleum Exporting Countries planned to discuss a proposal to cut the group's production but Saudi Arabia's oil minister said the group was unlikely to make a deal this week.
OPEC members are meeting in Algiers this week to discuss coordinated action to lift oil prices, which have been hammered in recent years by a persistent global glut of crude.
OPEC plans to discuss a proposal to cut almost a million barrels a day of the cartel's production over one year, people involved in the discussions told The Wall Street Journal. Saudi Arabia would carry out the bulk of the reduction but Iran would have to agree to freeze its output at a lower level than the country has previously said it would consider.
The proposal, if agreed to, would represent the first concrete action taken by OPEC to prop up the market since oil prices crashed beginning in 2014. It would also represent a departure for Saudi Arabia, which has opened the spigots wide during the market slump in a fierce competition for customers with U.S. oil producers and others.
The proposal is also a departure from previous talks by the group about freezing production, rather than cutting it. An effort in April to agree on a production freeze fell apart because Iran refused to participate.
However, Saudi Arabia's energy minister, Khalid al-Falih, on Tuesday said it could take months for the group to reach a consensus. Iran's oil minister, Bijan Zanganeh, made similar remarks.
U.S. crude oil recently fell $1.05, or 2.3%, to $44.88 a barrel on the New York Mercantile Exchange. Brent, the global benchmark, fell 92 cents, or 1.9%, to $46.45 a barrel on ICE Futures Europe.
Analysts said the market may respond negatively regardless of what OPEC does.
"If they agree to something, we will have to look at the details of the agreement because if you have a freeze and it's pretty vague, pricing could still react negatively," said Olivier Jakob, managing director of Swiss-based consultancy Petromatrix.
The longstanding political rivalry between Saudi Arabia and Iran remains a major impediment to a deal, say market participants.
Even if a deal were reached, oversupply in global oil markets would persist as countries such as Nigeria and Venezuela are aggressively ramping up production to make up for losses in recent months from internal strife.
Since mid-2014, oil prices have been dragged down by a supply overhang, as big OPEC players such as Saudi Arabia have taken a "market-share first" strategy to defend their turf against the U.S. shale boom.
The loss of income from lower oil prices has led several oil producers to drop out or scale back their investments. In 2015, global investments in oil and gas fields fell by 25%, and are set to slide by a further 24% this year, according to Paris-based energy watchdog International Energy Agency.
Gasoline futures recently fell 1% to $1.3885 a gallon. Diesel futures fell 2% to $1.4199 a gallon.