Oil Prices Slip A Little With Market Focused on Fed Policy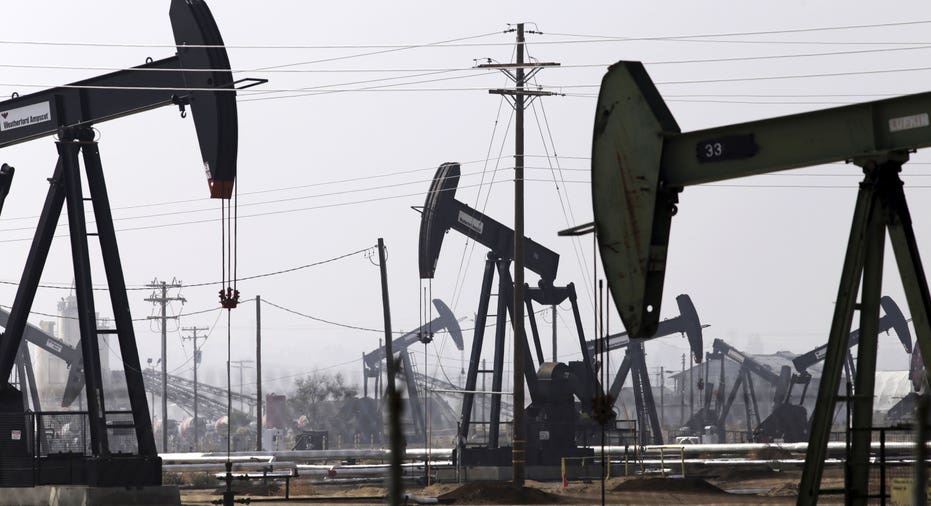 Oil prices were down slightly Friday with global crude benchmarks Brent and its U.S. counterpart West Texas Intermediate hovering around $47 to $50 a barrel.
The October contract for Brent on London's ICE Futures exchange was down 0.46% at $49.44 a barrel while WTI fell 0.06% at $47.29 a barrel.
U.S. Federal Reserve Chairwoman Janet Yellen is due to deliver a speech later today at the annual central bankers' summit at Jackson Hole, Wyo. Analysts and economists will scrutinize her remarks for clues about rate increases in the coming months and the Fed's preparations to tackle the next economic downturn.
An increase in U.S. interest rates would lift the dollar, which would make oil more expensive for traders who conduct business in other currencies.
"Traders are skeptical that Yellen will deliver an upbeat assessment of the U.S. economy, one strong enough to prompt interest rate increases," said Stuart Ive, a client manager at OM Financial.
Meanwhile in Asia, after a summer of muted oil demand in industrial powerhouse China, September and October crude deliveries are buoyant. The London-based Energy Aspects said in a note that storage units constructed for China's strategic petroleum reserve are coming onstream through September and October which is driving the higher demand.
The think tank added that Chinese independent refineries, known as teapots, should also drive fourth quarter demand as they rush to use up respective yearly import quotas.
The U.S. oil-field services company Baker Hughes releases its weekly rig count data later today. Last week witnessed a rise of 10 rigs in the U.S. and market observers will be watching closely to see if the recovery is continuing.
Nymex reformulated gasoline blendstock for September--the benchmark gasoline contract--fell 44 points to $1.5070 a gallon, while September diesel traded at $1.5097, 3 points higher.
ICE gas oil for September changed hands at $438.50 a metric ton, up $1.25 from Thursday's settlement.
Write to Kevin Baxter at Kevin.Baxter@wsj.com and Jenny Hsu at jenny.hsu@wsj.com