Oil Prices Slide on Greece Uncertainty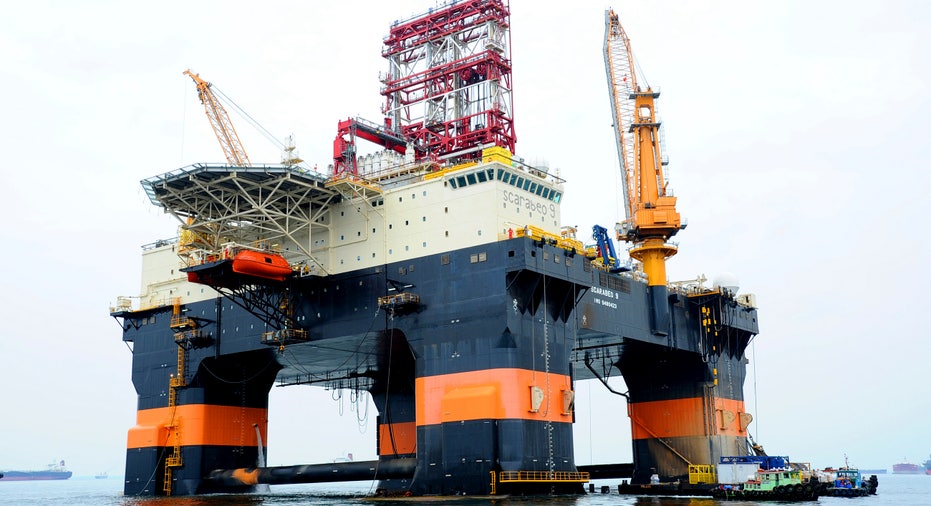 Oil prices tumbled for a fifth day on Tuesday as Greece's post-election uncertainty added to indications of economic slowdown on both sides of the Atlantic and fanned concerns about weakening demand for petroleum as supply increases.
Crude futures, the euro and stock markets were pressured by headlines saying leftist party leader Alexis Tsipras will not cooperate with Greece's two main parties, conservative New Democracy and socialist PASOK, unless they renege on pledges made to abide by a bailout deal made with the European Union and the International Monetary Fund.
Greece's Left Coalition has been given a three-day window to try and form a coalition government after New Democracy, which captured the largest vote share Sunday, failed to make headway.
"As Europe's political, financial and social cohesion crumbles, it will have the attendant effect on demand," said Michael Fitzpatrick, editor of industry newsletter Energy Overview in New York.
Oil prices had already felt pressure after Saudi Arabian Oil Minister Ali al-Naimi said the kingdom's output was around 10 million barrels per day (bpd) and that the world's top exporter was storing 80 million barrels in case of any disruption in supplies.
Brent June crude plummeted $2.34 to $110.82 a barrel by 11 a.m. EDT (1500 GMT), having fallen to $110.53, nearing Monday's $110.34 intraday low.
U.S. June crude fell $2.22 to $95.72. It slumped as low as $95.52, also in sight of its Monday low of $95.34, a 2012 low.
The weekend's elections prompted an early Monday selloff as political changes in the euro zone after France elected a new leader and Greece's inability to form a new government shook an already fragile outlook for the debt-laden region, while last week's disappointing U.S. jobs data stoked concerns about growth in the world's largest economy.