Oil Prices Rise on OPEC Optimism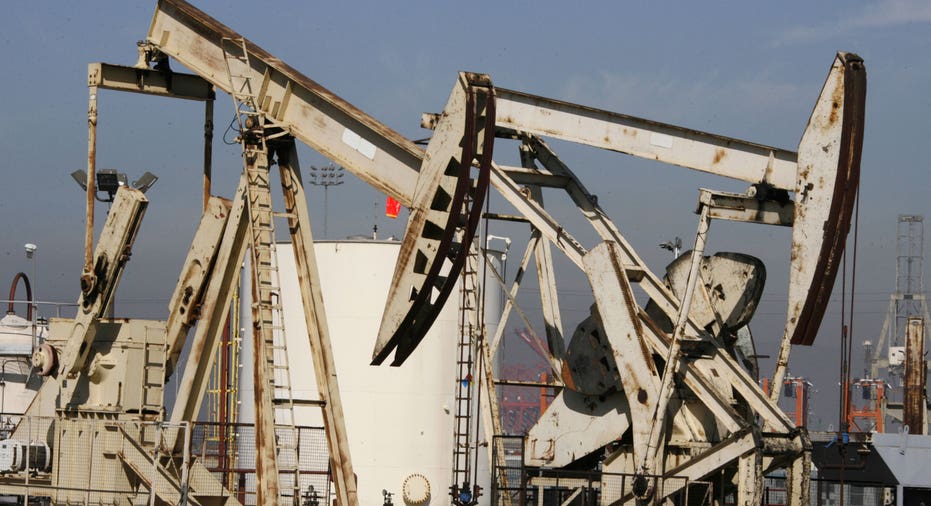 Oil prices rose as the global market showed renewed optimism that OPEC's production deal would bring an end to sub-$50 a barrel oil.
The December contract for global benchmark Brent was up 0.96% at $50.66 a barrel Monday, while November deliveries of West Texas Intermediate gained 0.95% at $48.70.
Traders and money managers have been buoyed by the prospect of coordinated action to reduce output to between 32.5 million and 33 million barrels a day from the Organization of the Petroleum Exporting Countries since the members' met in Algeria. However, several market observers believe that the OPEC deal still has a way to go before it delivers on its early promise.
New York-based Morgan Stanley said the risk of disappointment over the deal is high, and that it is unclear whether the agreement is not just aimed at settling the nerves of a jittery market for another couple of months. It added that more discussions were needed, particularly with major non-OPEC producers such as Russia, to ensure that positive sentiment won over the past week is not quickly lost.
Other analysts warn that the market is following headlines rather than fundamentals and expect increased volatility in the coming weeks before the official OPEC meeting in Vienna on Nov. 30.
The U.K.'s Barclays said that the deal meant expectations have now been raised and any doubts as to the ability of OPEC to curb production offered serious downside potential for prices over the coming weeks.
With so much resting on OPEC, other analysts were quick to dampen any overly enthusiastic price forecasts for the rest of 2016.
The London-based Energy Aspects said that short- to midterm supply and demand fundamentals make it unlikely that prices will rise beyond the $50-$55 a barrel bracket. The think tank also warned that production cuts from the cartel were the only real solution to a swifter rebalancing of the supply-demand equilibrium.
"With non-OPEC supplies already falling by the wayside, there is little rebalancing that can occur outside of OPEC," Energy Aspects said in a note.
Meanwhile in the U.S., the oil rig count increased by seven rigs to total 425 last week according to the oil-field services company Baker Hughes, the 14th weekly increase in the last 15 weeks, though the rise in activity has still not had any major impact on U.S. production.
Nymex reformulated gasoline blendstock futures--the benchmark gasoline contract--was flat at $1.46 a gallon, while diesel future gained 0.57% to $1.55.
ICE gas oil futures changed hands at $452.25 a metric ton, up 1.23%.
Write to Kevin Baxter at Kevin.Baxter@wsj.com