Oil Prices Resume Decline After Inventory Data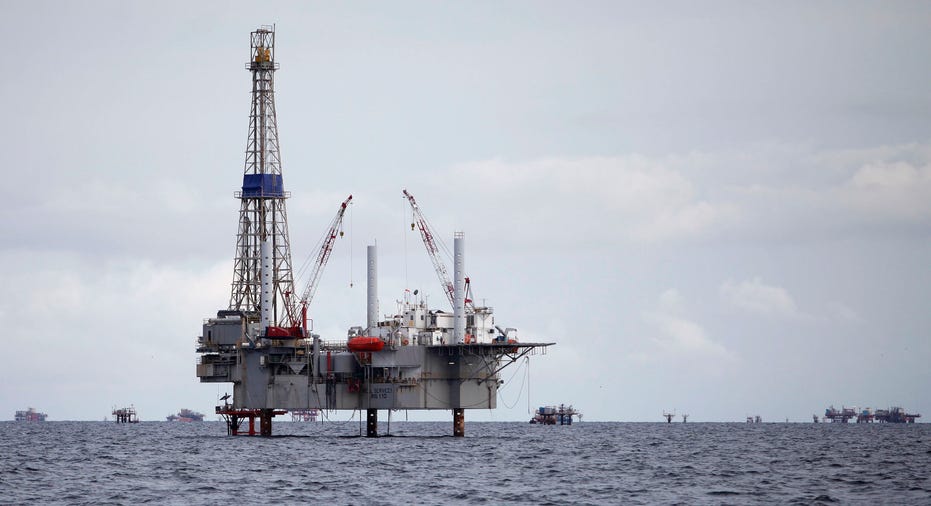 Oil prices fell on Wednesday after U.S. government data showed a big rise in crude oil stocks, adding to concerns about global oversupply and sluggish economic growth in China.
U.S. crude oil stocks rose by 4.67 million barrels to 455.43 million barrels in the week to Aug. 28, the Energy Information Administration (EIA) said on Wednesday.
Analysts in a Reuters poll had expected U.S. crude stocks to have remained flat last week.
Brent crude for October was down $1.30 cents at $48.26 a barrel by 1632 GMT. U.S. crude for October was down $1.65 at $43.76 a barrel.
Oil prices had received some support earlier in the day from strong U.S. gasoline prices and analysts' expectations of a 1.3 million barrel fall in gasoline stocks.
EIA data showed gasoline inventories fell slightly by 271,000 barrels, to 214.16 million barrels.
"The report is mixed in that it is bearish for crude oil, but somewhat supportive of refined products," John Kilduff, partner at Again Capital LLC in New York, said.
"Crude oil imports rebounded markedly and refinery utilization fell again, allowing for the substantial crude oil inventory rise," he said.
At Wednesday's session lows, oil was down almost 4 percent, compounding an 8 percent drop in Brent and U.S. crude prices on Tuesday. The tumble cut short a three-day price surge of 25 percent, the largest such gain since 1990.