Oil Prices Plummet as Europe's Debt Worries Grow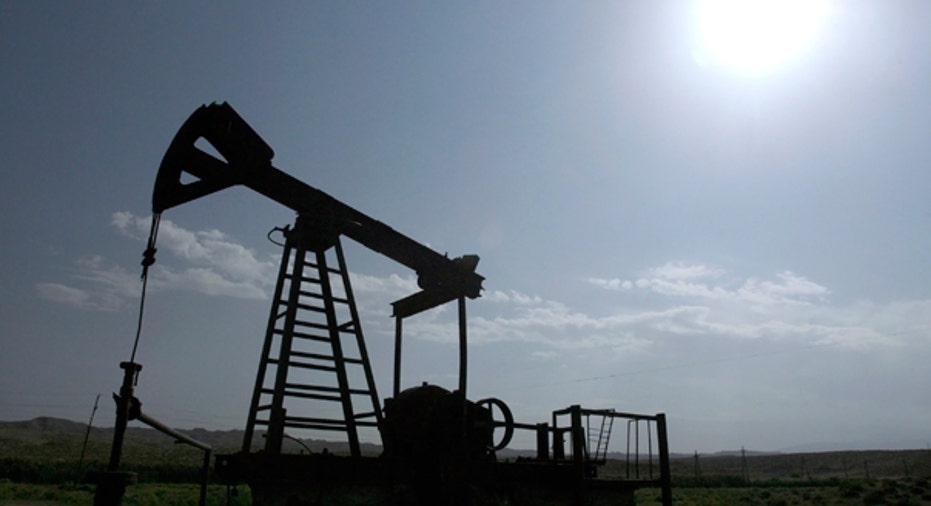 Brent and U.S. crude futures fell $3 on Wednesday as mounting worries about the euro zone debt crisis sent the euro to a near two-year low, and after China signaled it was unlikely to enact a big economic stimulus.
Brent July crude fell $3.09 to $103.59 a barrel at 10:52 a.m. EDT (1452 GMT), having traded from $103.50 to $106.82. U.S. July crude was down $3 at $87.76, having traded from $87.67 to $90.92.