Oil Prices Jump on Stimulus Hopes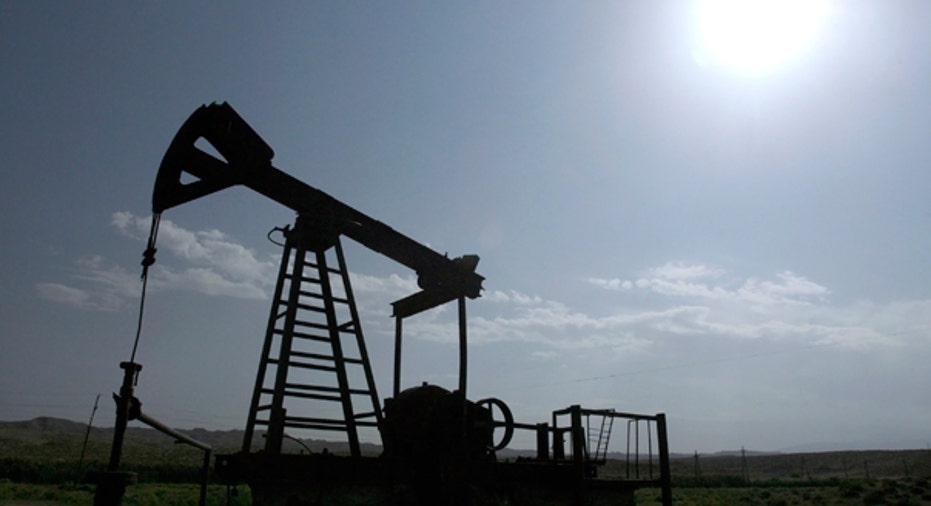 Crude oil futures firmed on Wednesday on expectations that there may be more signals of economic stimulus from the U.S. Federal Reserve when minutes of its meeting last month are released later in the day.
Market participants were, however, sceptical about the durability of the gains.
"There may be some optimism on hopes for stimulus for the Federal Reserve, but the market is well supplied and volumes are very low, so I think people are just waiting to see," said Rob Montefusco, trader at Sucden Financial.
Brent crude for August delivery rose 91 cents to $98.88 a barrel by 1455 GMT, after hitting an intraday high of $99.67.
U.S. crude was at $84.86, up 95 cents, after touching a high of $85.31.
Investors were awaiting the release of minutes from the U.S. Federal Reserve's June meeting at 1600 GMT, which they will closely be watching for any of hints of another round of asset buying in the coming months.
The Fed last week decided to extend a bond maturity-extension programme called Operation Twist. But doubts remain as to Twist's effectiveness.
Oil would benefit from more quantitative easing as it would promote demand growth and pressure the dollar with which it tends to have an inverse relationship.
Oil fell more than 2 percent on Tuesday after a strike by Norway's offshore oil workers was ended by the government and as China cut oil imports in June, reinforcing fears of a global economic slowdown hurting fuel demand.
"The market is recovering from the decline motivated by the end of the Norwegian strike. It is a technical bounce. The market is waiting for statistics for further direction," said Harry Tchilinguirian, head of commodity market strategy at BNP Paribas.
Norway, the world's eighth largest oil exporter, restarted some major oil and gas fields on Tuesday after the government ordered late on Monday an end to the 16-day strike by offshore workers, averting a total production shutdown.
CRUDE STOCKS SLIDE
U.S. crude inventories fell last week, far more than forecast, while product stocks rose more than expected as refining rates jumped to their highest in five years, data from the Energy Information Administration showed on Wednesday.
"The report is somewhat bearish. The rise in refined product inventories and the continuing poor demand data, based on the four-week averages, more than offset the greater-than-expected decline in crude oil inventories," said John Kilduff, Partner at Again Capital LLC in New York.
Both the EIA and the Organization of the Petroleum Exporting Countries (OPEC) announced bearish outlooks for global demand growth. The EIA cut its world oil demand growth forecast for 2012 and 2013, limiting gains for oil prices.
OPEC said world oil demand growth will slow in 2013 from the already weak 2012. The organisation, which produces a third of global oil, said daily average demand for its crude in 2013 would stay below its current production levels.
Saudi Arabia aims to support the world economy despite a steep drop fall in crude prices, by compensating for falling Iranian exports on the back of the EU and U.S. oil embargoes.
The kingdom ramped up output to record rates in June as Iranian production sank to its lowest in more than 20 years, OPEC said on Wednesday.