Oil prices fall on higher US crude inventories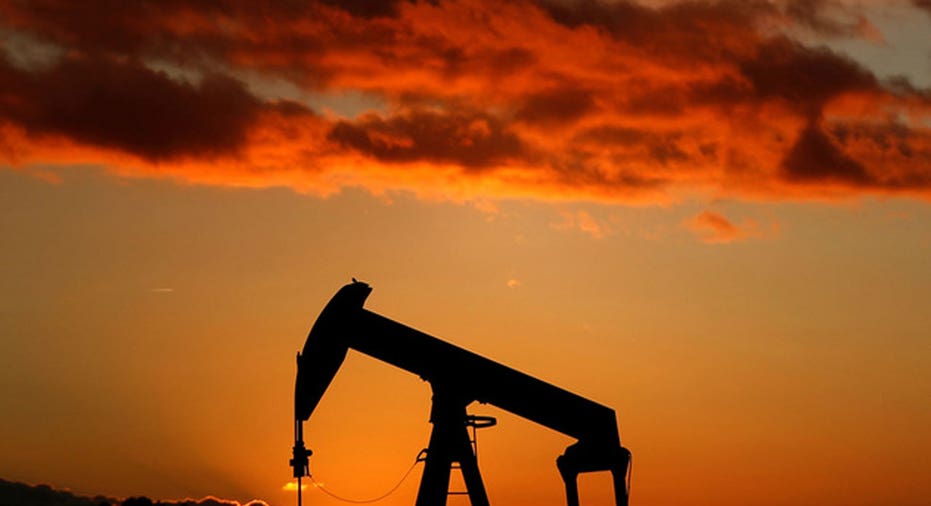 Oil prices slipped on Thursday as U.S. fuel inventories rose despite efforts by OPEC to cut production.
Brent crude oil was down 60 cents at $56.34 a barrel by 1055 GMT. U.S. light crude was 75 cents lower at $50.55. Both benchmarks have risen more than 20 percent from their lows in June as world oil markets tightened.
The Organization of the Petroleum Exporting Countries and other producers including Russia agreed last year to reduce output by 1.8 million barrels per day (bpd) to prop up prices and the cuts, from January, have helped drain inventories.
The OPEC-led deal helped lift oil from the $30 to $40 per barrel range in late 2016/early 2017. But traders say supplies remain ample despite these cuts, thanks in large part to surging U.S. production <C-OUT-T-EIA>.
Higher U.S. production is allowing U.S. companies to export increasing volumes to world markets, feeding inventories and helping to undermine OPEC's efforts to tighten the market.
U.S. crude stocks rose by 3.1 million to 468.5 million barrels last week, according to the American Petroleum Institute.
Official U.S. fuel inventory data is due to be published on Thursday by the Energy Information Administration.
OPEC is widely expected to extend its cuts beyond the current expiry date of end-March 2018.
"There is little doubt that leading producers have re-committed to do whatever it takes to underpin the market," the International Energy Agency said in a report on Thursday.
"For next year, the crude and product markets look broadly balanced, assuming OPEC holds output steady at around current levels," the IEA added.
Many analysts expect Brent to stay between $50 and $60 a barrel as long as global markets stay balanced.
"Our updated global supply-demand balance ... shows peak stock draws in 3Q17," Goldman Sachs said in a note to clients.
The U.S. bank said oil supply and demand fundamentals meant it expected Brent to average $58 a barrel in 2018.
But risks remain, including the possibility of tension in the Middle East.
U.S. President Donald Trump is threatening to impose sanctions on Iran less than two years after they were lifted under a 2015 deal between Tehran and leading world powers following Iran's agreement to suspend its nuclear program.
In Venezuela, an OPEC member with huge oil reserves, an economic and political crisis is also threatening production.
(By Christopher Johnson; Addititional reporting by Henning Gloystein in Singapore; editing by Dale Hudson and Jason Neely)