Oil Prices Down as Supply Concerns Mount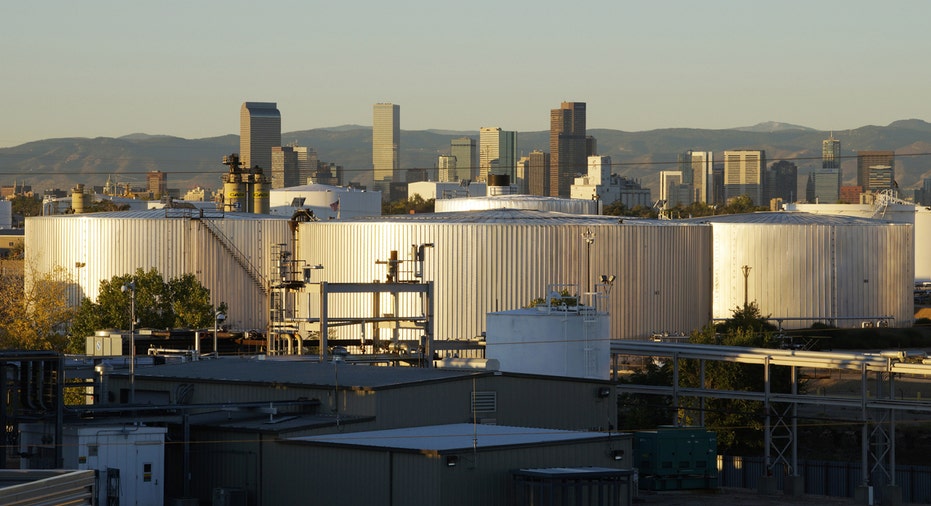 Oil prices were down on Tuesday, dipping lower as the dollar strengthens and supply concerns grow.
Brent, the European benchmark, is trading down 0.99% at $47.87 a barrel. Its U.S. counterpart, West Texas Intermediate, is trading down 0.69% at $47.75 a barrel.
Later on Tuesday, preliminary data will be released by the American Petroleum Institute about the level of crude in storage in the U.S. The information could move prices if the reduction in stocks is less than expected. The U.S.'s Genscape estimates Cushing oil stocks to have dropped by almost a million barrels.
Outside the U.S., the supply picture is stronger, with Canada's oil sands production expected to resume shortly after wildfires shut down several sites.
But Canadian and French production is only a small market factor compared with the persistent uptrend in production by members of the Organization of the Petroleum Exporting Countries, said Tim Evans, a Citi Futures analyst.
"Every indication we have is that the June 2 OPEC summit in Vienna will leave the status quo in place, with Iran still ramping production higher, Saudi Arabia determined to continue competing for market share, and OPEC as a whole left without even a nominal overall production target," he added.
Ahead of the meeting, Libyan exports could return to the market, with renewed backing from the United Nations to export cargoes from a disputed terminal in the East.
Iraqi media reported on Tuesday that output from Iraq had reached a record high, citing government figures. Iran has also reiterated it has no plans to slash output at the moment.
A strike in France by oil refinery workers was likely not yet affecting prices. The workers, mobilized by the General Confederation of Labour, are aiming to slash output in six refineries by half.
"If the strike turns out to be prolonged, with French refinery runs severely reduced, it may lead to higher products imports into the most-affected regions of France, but lower imports of crude," said FGE.
Write to Jenny W. Hsu at jenny.hsu@wsj.com and Miriam Malek at Miriam.Malek@wsj.com