Oil Prices Continued to Edge Higher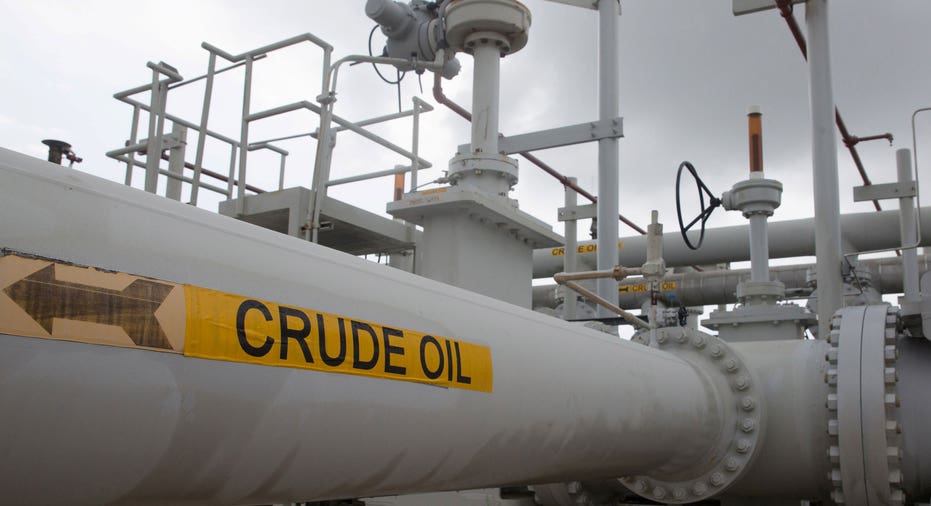 Oil prices continued to edge higher Tuesday, building on a three-day rally, on hopes that major producers will consider a production freeze at a meeting next month.
Prices have gained since last week when Saudi Arabia's Energy Minister Khalid al-Falih signaled his country would work with other oil producers to stabilize prices.
The kingdom is the biggest producer among members of the Organization of the Petroleum Exporting Countries and is considered the leader of the oil cartel. OPEC announced the 14-member bloc will meet on the sidelines of an energy conference next month in Algeria.
Brent crude, the global oil benchmark, was up 0.52 % to $48.59 a barrel on London's ICE Futures exchange. On the New York Mercantile Exchange, West Texas Intermediate futures were trading up at 0.31% at $45.88 a barrel.
Investors who bet the global oil glut would push prices down are now suffering, analysts said.
"They are getting this OPEC freeze production in the face and they are being punished for their position," said Bjarne Schieldrop, chief commodities analyst at SEB Markets.
The combination of elevated short speculative positions with the discussion of freeze talks in Algeria in September is now driving the price of oil, Mr. Schieldrop said.
Still, the murmurs from OPEC haven't been enough to completely reverse sentiment.
Speculators' bearish bets on U.S. oil hit their highest point in a decade of data from the Commodity Futures Trading Commission. Bearish bets on U.S. benchmark crude quadrupled from the end of May to early August, largely on fear of a developing gasoline glut and an increase in drilling activity in the U.S.
Going forward, investors will be watching for oil stock data and information on the number of active rigs in the U.S. The rig count is used as a measure for activity in the U.S. oil sector and is published on Friday by oil-field services company Baker Hughes Inc.
Increased U.S. production could allow the global glut of crude oil to persist, causing prices to tumble again, analysts said.
Nymex reformulated gasoline blendstock--the benchmark gasoline contract--rose 0.69% to $ 1.41 a gallon. ICE gasoil changed hands at $427.25 a metric ton, up $4.75 from the previous settlement.
Write to Neanda Salvaterra at neanda.salvaterra@wsj.com