Oil Near Six-Month High as Outages Support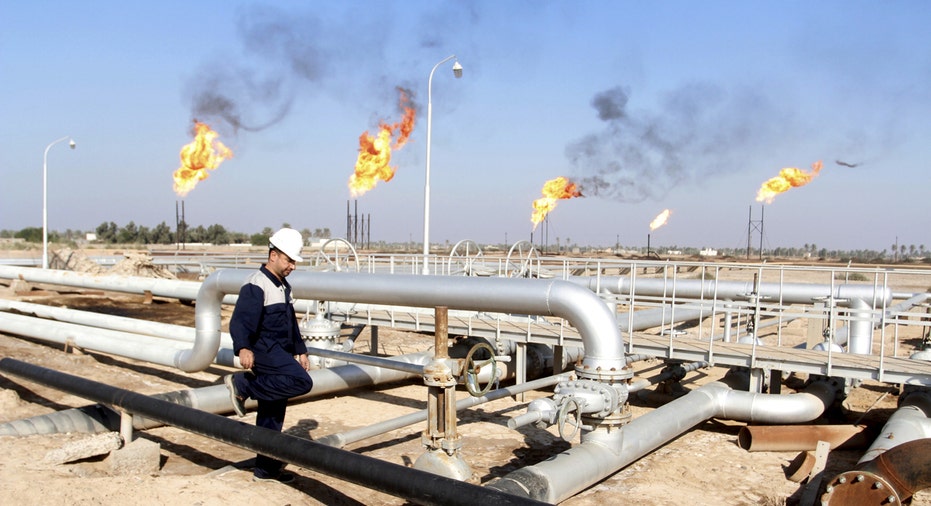 Oil traded at around $49 a barrel on Tuesday within sight of a six-month high, supported by supply outages in Nigeria, Canada and other producers that are eroding a persistent glut.
Prices eased from the highs after Libyan factions agreed in principle to have one oil organization, potentially bringing higher output a step closer. Also, traders were eyeing the restart soon of some of the shut Nigerian output.
Brent crude traded at a six-month high of $49.47 intra-day and at 1018 GMT was down 7 cents at $48.90. U.S. crude was up 14 cents at $47.86, having earlier reached $48.42, the highest since October.
"Globally, there are still a lot of supply disruptions and this comes on top of natural declines," said Olivier Jakob, oil analyst at Petromatrix. "It does bring forward the expected rebalancing in the second half."
Beside unplanned outages, supply from non-OPEC countries is expected by the International Energy Agency and other forecasters to fall this year and output in some OPEC nations such as Venezuela is suffering because of a cash crunch.
Profit-taking by some investors could be prompting some weakness in prices on Tuesday, but further gains are likely given the supply losses, Commerzbank said.
"I expect prices to take a shot at $50," said Carsten Fritsch, analyst at Commerzbank. "The outages in Canada and Nigeria alone are probably enough to leave the global oil market undersupplied at present."
Oil is still only half its level of mid-2014, when concern about excess supply prompted prices to begin a decline from over $100, and high inventories have limited the response of prices to the outages.
Still, the disruptions this week triggered a U-turn in the oil market outlook of Goldman Sachs. The bank, which had been warning of a risk of $20 oil, now sees U.S. crude trading as high as $50 in the second half of 2016.
Crude inventories in the United States, at a record high in April, are expected to decline in weekly supply reports due later on Tuesday and on Wednesday, which would support the view that excess supply is easing.
The first report, from industry group the American Petroleum Institute, is due at 4:30 p.m. EDT (2030 GMT) on Tuesday.
Further support could come from lower output in the United States. U.S. shale oil has been declining and is expected to fall in June for an eighth consecutive month, according to a U.S. government forecast on Monday.
(Additional reporting by Aaron Sheldrick; Editing by Adrian Croft and David Evans)