Oil Near Flat on OPEC Uncertainty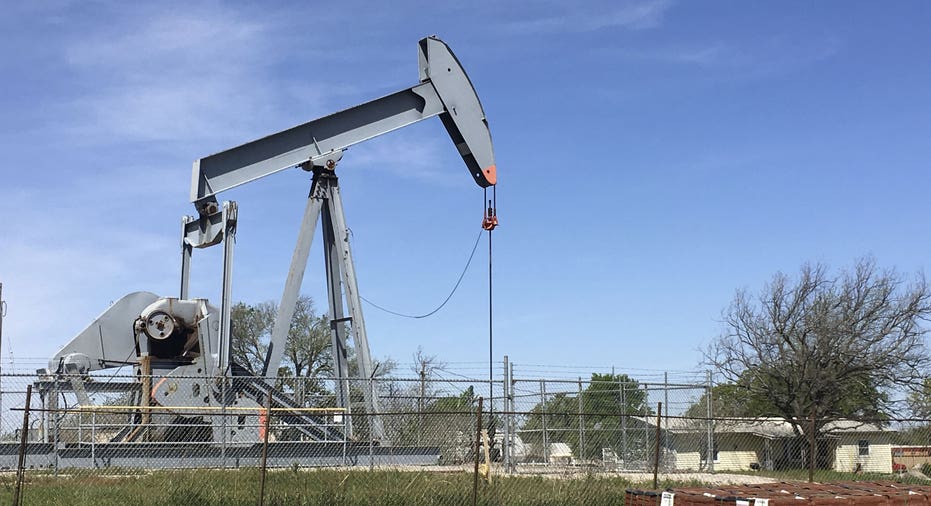 Oil prices fell Tuesday on a report that Iran plans to increase its production by year-end and a strengthening dollar.
U.S. prices for October delivery recently fell 58 cents, or 1.2%, to $46.40 a barrel on the New York Mercantile Exchange. Brent, the global benchmark, fell 94 cents, or 1.9%, to $48.32 a barrel on ICE Futures Europe.
Bloomberg News reported Tuesday that an Iranian deputy minister said at a conference that the country plans to boost its output by 200,000 barrels a day by the end of the year.
Iran has repeatedly said that it plans to increase its production now that international sanctions have been lifted. Iran's unwillingness to freeze its output thwarted an attempt by other members of the Organization of the Petroleum Exporting Countries to reach a coordinated production deal in April.
OPEC plans to discuss a production freeze again in September, and the latest report makes it appear less likely that Iran will participate in any agreement, said Bob Yawger, director of the futures division at Mizuho Securities USA Inc.
The report is a "double whammy," he said, because it suggests that global production will increase and that OPEC will fail to reach a deal.
A stronger dollar also weighed on oil prices Tuesday. The WSJ Dollar Index, which measures the dollar against other currencies, rose to a one-month high Tuesday as investors continued to assess the outlook for U.S. interest-rate increases this year. A stronger dollar can make oil, which is traded in dollars, more expensive for buyers using foreign currencies.
Prices have hovered in a narrow trading range in recent sessions amid conflicting views about how quickly the global glut of crude is set to shrink.
Stockpiles of crude oil and petroleum products around the world remain ample, with U.S. inventories at record highs. Storage data for the week ended Aug. 26 is due Wednesday from the Energy Information Administration. The American Petroleum Institute, an industry group, is set to release its own data for the same week later Tuesday.
Gasoline futures recently fell 1.6% to $1.4430 a gallon. Diesel futures fell 1.1% to $1.4695 a gallon.
Chelsey Dulaney contributed to this article.
By Nicole Friedman